The John Murray Show with Miriam, Monday 6 January 2014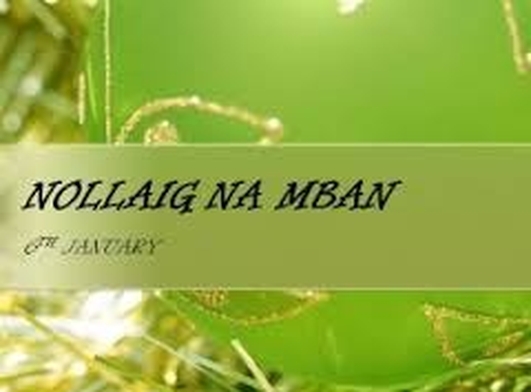 Nollaig na mBan
It's the 6th of January, the Feast of the Epiphany, known here as Nollaig na mBan, a day when women traditionally earned a day off as recompense for the Christmas slog. Pinnies were anarchically thrust off, feet put up and the rest of the household urged to fend for themselves. The tradition is stronger in Cork and Kerry and has been revived in recent years by younger generations and women's organisations.
In theory, it's a great idea — time off for hard work — but why should women, who do the bulk of all domestic work, be entitled to just one day off? For all its backbreaking drudgery, housework is important — yet no one values it.
Arts journalist and broadcaster Sinéad Gleeson is very interested in the tradition and chats to Miriam
Keywords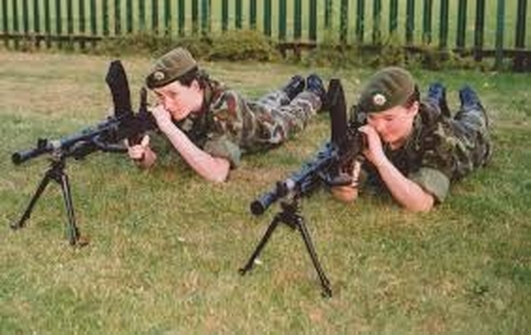 Army Recruitment of Women
Women first joined the Irish Defence Forces in 1980, but 33 years later, they still only make up six per cent of Army, Air Corps and Navy personnel.
A recruitment campaign has now been launched to attract more female applicants.
Commandant Jayne Lawlor, is the Army's gender, equality and diversity officer and she came into studio to tell us more..
Keywords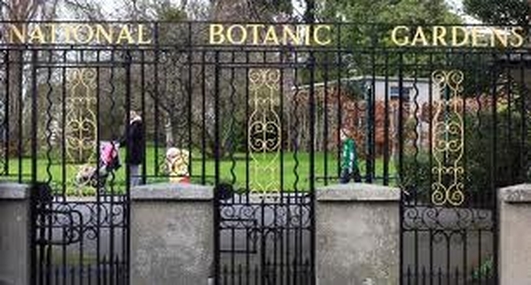 Natoinal Botanic Gardens
A new series on TG4 will, for the first time, give viewers a unique insight into life inside the countries National Botanic Gardens in Dublin city centre. The series starts tomorrow night and shows the beauty of the gardens as well as the important work that goes on there.
Matthew Jebb is the director of the gardens. He has been working in the gardens for 16 years but is director since 2010 which means he now lives in the actual Botanic Gardens.
Keywords