The John Murray Show Friday 3 January 2014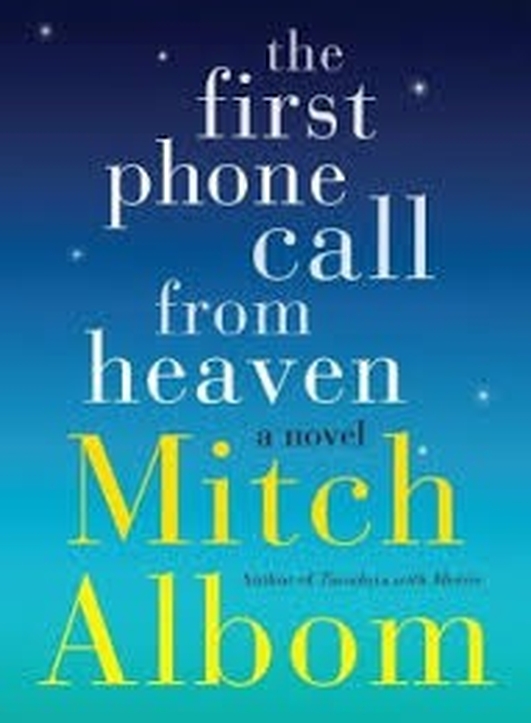 Mitch Albom
Mitch Albom is no stranger to a radio studio... he presents his own weekday show on WJR radio in Michigan, but to international audiences he's better known as an author... he wrote the phenomenally successful 'Tuesdays with Morrie' and his new novel delves again into the subject of the afterlife...
In his new novel, "The First Phone Call From Heaven" Albom follows the residents of the small town of Coldwater, Michigan, several of whom begin to receive phone calls that seem to be from the dead, generally (though not always) close loved ones. The calls soon become a sensational media story, culminating in an international television and Internet broadcast that believers hope will prove the existence of heaven — and that at least one resident of Coldwater hopes will show that the calls are a hoax. Along the way, Albom continues his fictional investigation of faith, human connection and the desire for miracles when we need them most.
Keywords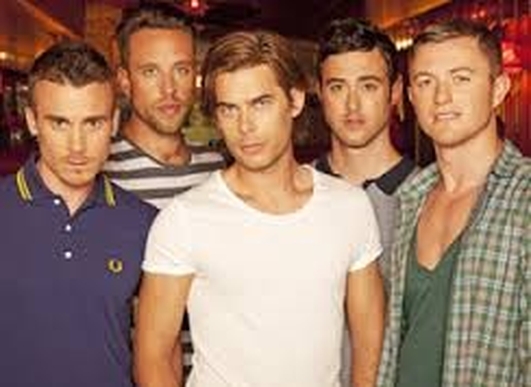 The Overtones
Now it's really hard to believe that it's been more than three years since The Overtones were last in this studio! Back then, they were only starting out and look at them now! Platinum sales, hit albums, singing for the Queen… And they're back with a new album Saturday Night at the Movies and soon you'll be able to see them live in Ireland.
You can catch them live on Monday February 17th at the Cork Opera House and on Tuesday February 18th at Dublin's Olympia…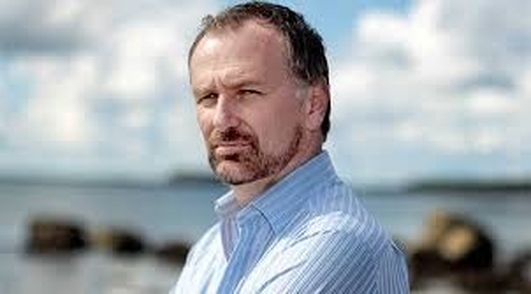 2014 - The Year of the Beard?
Broadcaster Daithí Ó Sé; Ireland's reigning national beard champion, John McNally; and David Duff of the Irish Beard and Moustache Assocation discuss the rise and rise in popularity of beards.
The Irish Beard and Moustache Association can be contacted on Facebook: facebook.com/theirishbeardandmoustacheassociation
Keywords