The John Murray Show Thursday 2 January 2014
Richard Sadlier & Ronan O'Gara
Admitting that you are under stress or possibly even suffering from a mental illness can often been a very brave decision, particularyly in a higly competitive team sport, one such man is Richard Sadlier. Forced to finish his soccer career early due to an injury, it was a painful and difficult time for Richard, Richard joined John in our Dublin studio.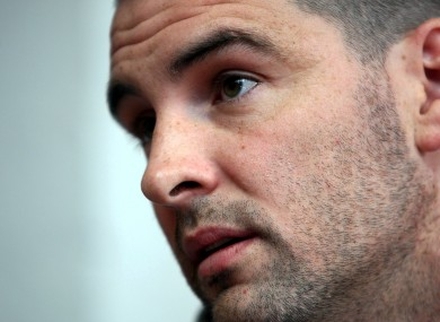 Richard Sadlier pictured above
Rugby legend Ronan O'Gara spoke to both John and Richard from France, Ronan reminded us of how he felt at the time he rugby and what goes through your mind at that time.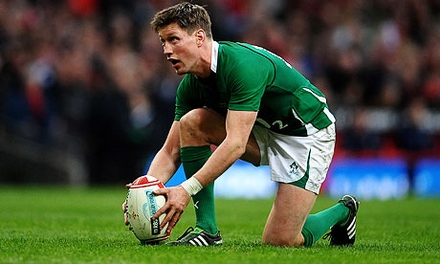 Ronan O'Gara, pictured above in Dublin.
Patricia Danagher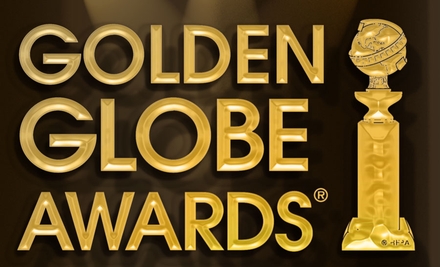 The awards season gets under way in just ten days' time with the Golden Globes taking place in Beverley Hills. There's a bit of Irish interest this year with Michael Fassbender up for Best Supporting Actor; and the film Philomena up for THREE awards including best motion picture drama and best actress.
Well, unlike the Oscars where more than 5,000 people get to vote, only 90 people get to vote for the Golden Globes and we've one of them Patricia Danaher who spoke to John this morning.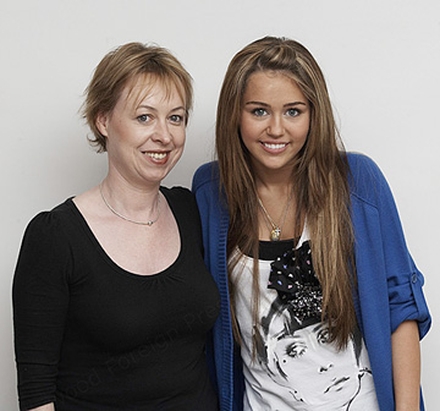 Patricia Danaher, pictured above with Miley Cyrus.