The John Murray Show Monday 30 December 2013
The John Murray Show
A lively mix of entertainment, human interest and lifestyle, presented by John Murray.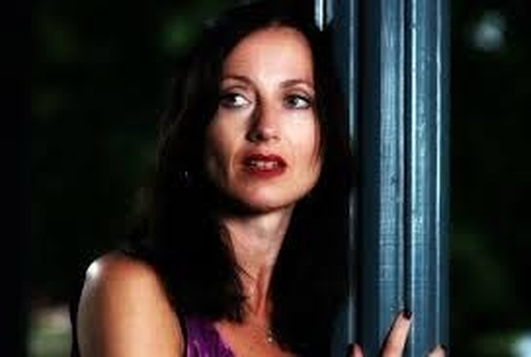 Karen Egan
Karen started her life in law and trained as a barrister. But acting was what she longed to do and she worked as an actress for many years before joining 'The Nualas' and was with them for three years. She then returned to college and did an MPhil in Irish Theatre Studies. She returned to acting, but particularly her own shows.
She's been visiting Finland for about ten years. She was first invited to perform her show at the festival in Pori in 2003 and has since become a regular visiting artist, performing plays in Finnish and her own shows. She works with the Finnish 'Lovers Theatre' company which is one of the biggest independent theatre companies in Finland.
She tells us about life and language in Finland.
Also in studio was Maria Tecce of The Nualas who brings us up to date on what they have planned for 2014.
Karen sings "For a Minute" live in studio with Maria Tecce, Cian Boylan and Daithi Dubh
Keywords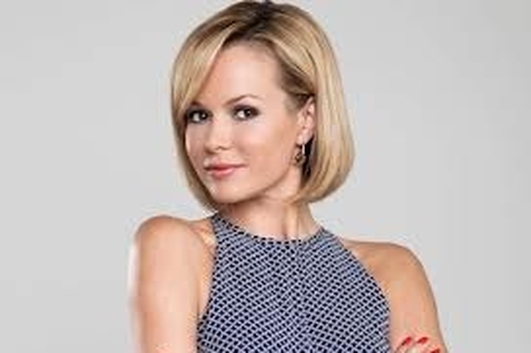 Amanda Holden
Amanda Holden is an actress, presenter and a judge on Britain's Got Talent... She's just published her autobiography – No Holding Back – and on the back cover she also describes herself as a daughter, wife, mother and survivor...! She chats to John and gives us a flavour of her favourite songs... including Dancing Queen by Abba; White Wedding by Billy Idol, I'm in the Mood for Dancing by The Nolan Sisters and Hello by Lionel Richie
Keywords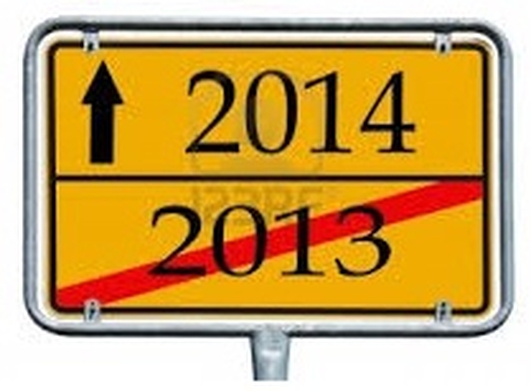 Reflections on 2013
Horse meat in beef burgers…. the Gathering…. Savita Halappanavar… the All-Ireland Senior Hurling Championship… the G8 Summit in Fermanagh…. Seamus Heaney RIP… Martin O'Neill and Roy Keane appointed as the new Irish football management team … Ireland exiting the strict bailout programme – these are just some of the things 2013 will be remembered for.
Writers Peter Sheridan, Dermot Bolger and Christine Dwyer Hickey are in studio to reflect on the past year and give us their aspirations for 2014. We are also joined on the phone from Sweden by chef Donal Skehan who tells us about a tweet from his latest fan!
Keywords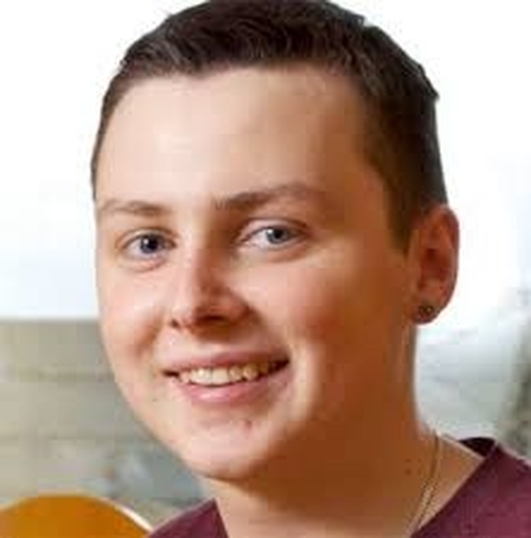 Donal Walsh RIP
Donal Walsh, the Kerry teenager who touched so many lives while battling cancer, died this year. He came to prominence through his writings and fundraising to help provide age appropriate teenage facilities in hospital and hospice centres as well as promoting his anti-suicide message.
John talks to some of his friends and family about his legacy and how he touched their own lives. In studio were his sister Jema, his cousin Eoin Walsh and his friends John Kelly and Cormac Coffey.
Keywords