The John Murray Show Wednesday 18 December 2013
The John Murray Show
A lively mix of entertainment, human interest and lifestyle, presented by John Murray.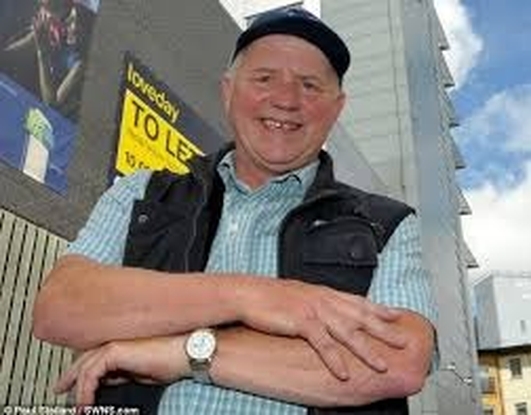 George and Sylvia
They parted ways 40 years ago but Meath man George Eyres never forgot his first love and now aged 62 he's hoping to reconnect. He was a neighbour of Sylvia Holland in Swindon and they began going out. They were together for about four years when he reluctantly followed his parents back to Ireland, putting an abruipt end to their romance. She visited him briefly once and that was the last time they ever saw each other.
George used to receive a Christmas card every year from Sylvia's mother but that stopped a few years ago and he is very curious to know what happened to Sylvia since they last met. Graham Seaman, the presenter of the lunchtime show on BBC Wiltshire based in Swindon, is hoping to help and will talk to George on air this week. He spoke briefly on air to John.
Keywords

Mairéad Ní Mhaonaigh
Mairéad Ní Mhaonaigh of Altan was married to Frankie Kennedy, a Belfast flute player, who tragically died from cancer in 1994. A Winter School in traditional music was set up in Co Donegal in his name for young music students and music lovers and has been flourishing ever since. There are instruments classes, workshops, and singing and dancing classes.
Mairéad was in studio with her nephew Ciarán Ó Mhaonaigh and Mark Kelly, guitar player with Altan. Scoil Gheimhridh Frankie Kennedy runs from December 27th to January 1st next. More details from http://www.frankiekennedy.com/en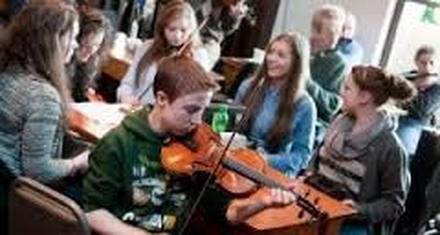 Keywords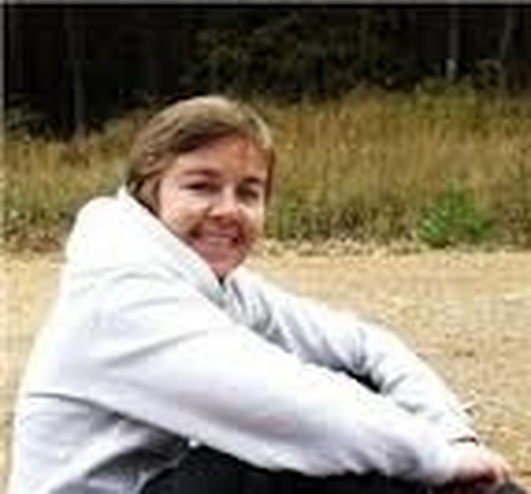 Veronica Dyas
Veronica was on the programme earlier this year after she decided to give away all her possessions. Veronica had bought a house when she was 23, then left her job to return to study in Trinity College. Following a 4 year degree she did a Masters in London but was unemployed when she returned to Ireland and fell into arrears in her rent.
She then walked the Camino de Santiago which was a life-changing experience.
Veronica talks to John about how she is now living, with very few possessions and very little money, and what she is doing with her life.
Keywords