The John Murray Show Monday 16 December 2013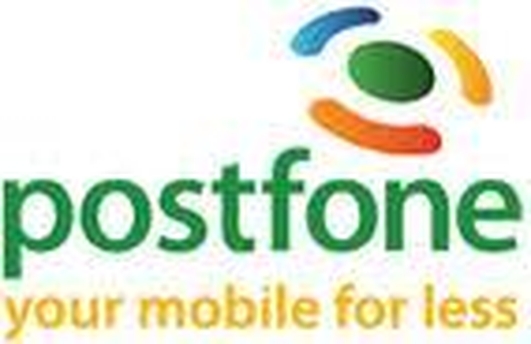 Postfone, An Post - daily competition
We have teamed up this week with Postfone, the low cost, pay as you go, mobile service from An Post. Each day this week a listener wins an Alcatel Smartphone + 50 euro credit each month of 2014.
On the line this morning are Frances Maxwell, Kevin Riordan & Tony Roche.
For further information on Christmas offers www.postfone.ie
Keywords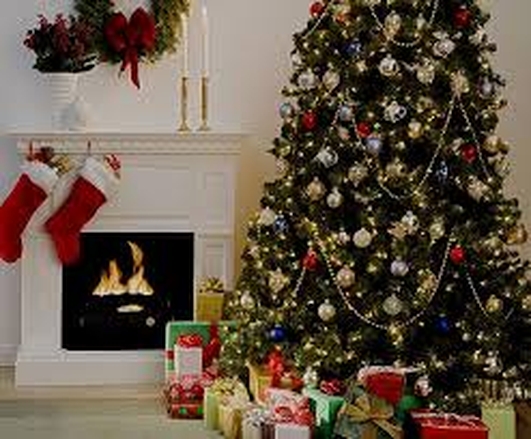 Christmas Dilemmas - Michael Murphy
Joining John in studio this morning is broadcaster, author & psychoanalyst Michael Murphy to give advice on resolving problems, tensions, long-simmering arguments, the main areas of conflict within families at Christmas.
Michael also reads a Christmas poem 'Gloria in Excelsis' which comes from the poetry collection 'The Republic of Love - Twenty Five Poems' - the first poetry book to enter the book charts in 18 years.
Keywords