The John Murray Show Friday 13 December 2013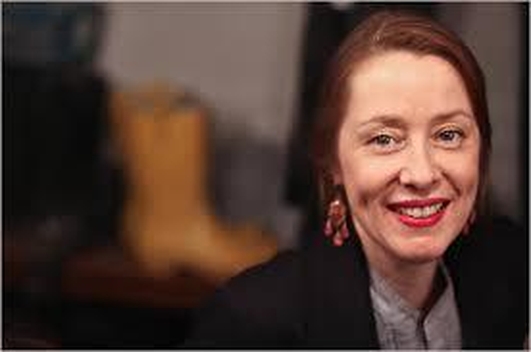 Iconic Singer Songwriter Suzanne Vega
John recently caught up with Suzanne Vega on the phone from New York, ahead of her concert in Dublin in February next year. Suzanne tells John the stories behind her biggest hits & some you will certainly recognise.
Suzanne Vega live in concert in Ireland headlining The Olympia on Thursday 20th February next year.
Tickets available from all usual outlets.
Keywords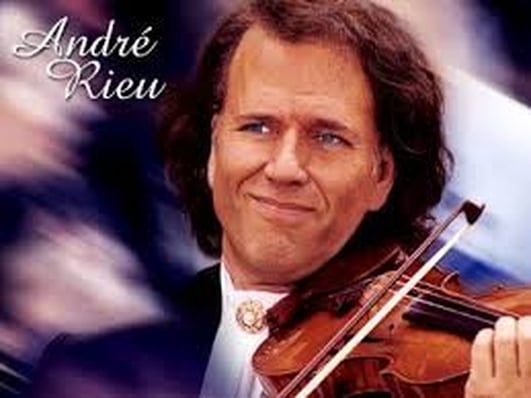 Finale of O2 Priority Comp - Andre Rieu
All this week we were given out daily prizes as we teamed up with O2 Priority Music. Our winners Monday, Tuesday, Wednesday & Thursday will do battle again today to win the grand prize of a meet & greet of Andre Rieu & concert tickets for Dec 17th in the O2 plus overnight stay in the Gibson Hotel.
Angie Nolan, Gemma Keating, Carmel Madden & Miriam Byrne join John on the line this morning.