The John Murray Show Thursday 12 December 2013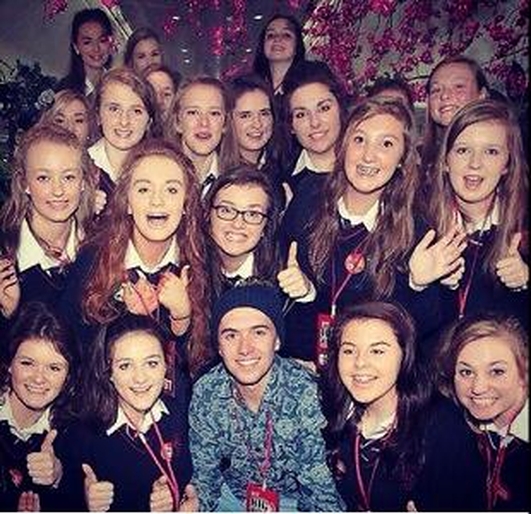 Song My Hero
John joins a choir of 24 young ladies, all transition year students from the Presentation Secondary School in Clonmel. These girls achieved something remarkable last week, reaching No. 7 in the Irish charts and No.1 in the Irish iTunes download chart with a very special song they wrote in honour of one of their teachers, Alice Strain, who tragically died in a car crash earlier this year.

The song is called 'My Hero'.
Keywords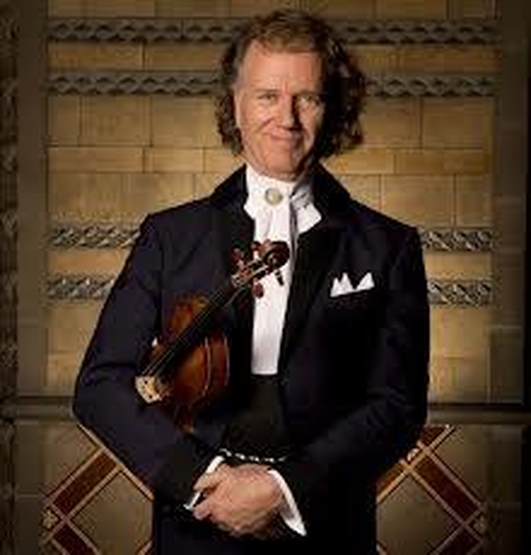 O2 Priority Music Comp
This morning we again have two listeners on the line for the O2 Priority Music Comp, daily winners winning a goody bag of André Rieu CDs & DVDs! Tomorrow they will get an opportunity to compete for 'a meet & greet' with the man himself & concert tickets to his show 71th Dec @ The O2.
Joining us on the line this morning are Rosemary Orsi, Donegal & Miriam Byrne, Galway.
Keywords