The John Murray Show Monday 2 December 2013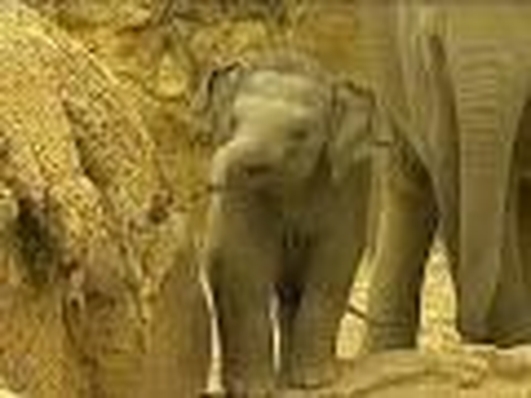 Elephants at Dublin Zoo
We could be hearing for the first time in history, the newborn cries & the 'not so gentle pitter patter' of tiny elephant feet at Dublin Zoo. It is hopeful that all four female elephants in the herd are pregnant & will give birth over the coming months. On the line to John is Gerry Creighton, Dublin Zoo.
A book 'Dublin Zoo Elephants' written by Catherine de Courcy &illustrated by Cathy Callan was launched yesterday - a great christmas present for young readers.
Keywords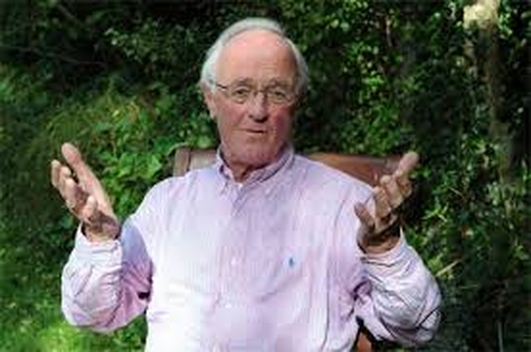 Frank Kelly - Gobnait O'Lunacy
With December upon us, we can expect to hear Frank Kelly's parody song Christmas Countdown on repeat over the next couple of weeks, the song features Gobnait O'Lunacy, a character Frank first introduced on Radio 1's The Glenabbey Show. Frank joins John in studio this morning.
Five of those sketches from The Glenabbey Show will be released every Friday for the next six Fridays by Frank Kelly - on iTunes @ 99c each.
Keywords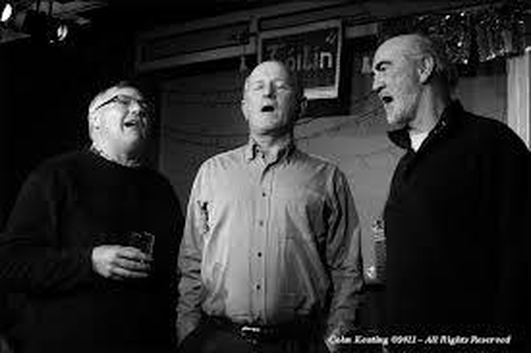 The Voice Squad
In studio with John this morning for a performance & chat are The Voice Squad (Fran McPhail, Phil Callery & Gerry Cullen), after taking a break for ten years, they are back & preparing for two concerts in Dublin this week.
The Voice Squad perform two special Christmas Concerts, St Anne's Church, Dawson Street Thursday 5th & Friday 6th, with Mairead NiDomhnaill.
Keywords