The John Murray Show Friday 29 November 2013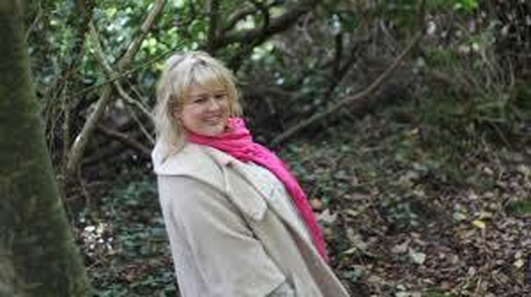 Following Your Dreams
John's next guest had quite a normal life in her twenties, had studied, graduated, got a job, bought a house - but none of these things were what she was looking for in life! So Catherine Conroy, a young Irish woman, decided to do what many of us often dream of, she gave up her pensionable job & house to follow her dreams! Catherine joins John this morning from a studio in Norfolk.
Keywords

Great news for Tipperary author
Donal Ryan has won the Guardian First Book Award for his novel 'The Spinning Heart'. John spoke to Donal at the Bord Gáis Energy Irish Book Awards on Tuesday night & now congratulates Donal on his latest achievement, on the line from London.
Reminder
Bord Gáis Energy Irish Book Awards highlights - RTÉ ONE - Saturday 31st November at 10.55pm
Keywords