The John Murray Show Thursday 28 November 2013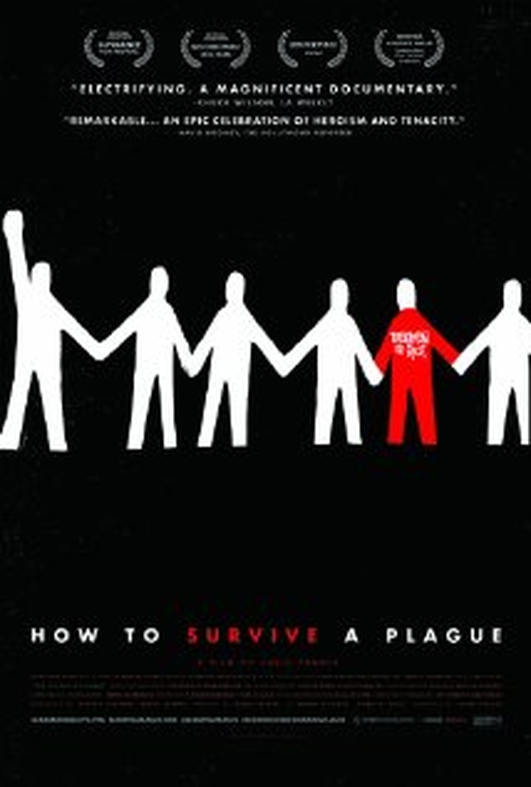 Film 'How To Survive a Plague'
A group of people, many of them HIV positive young men, who turned AIDS from a death sentence into a manageable condition. With no scientific training, they took on the American medical establishment, the Regan & Bush SNR Administrations. They're endeavours are the subject of a new film, Oscar Nominated 'How to Survive a Plague' which is screening in Cork tonight. Aids activist Peter Staley & the central character in the film, joins John this morning.
Keywords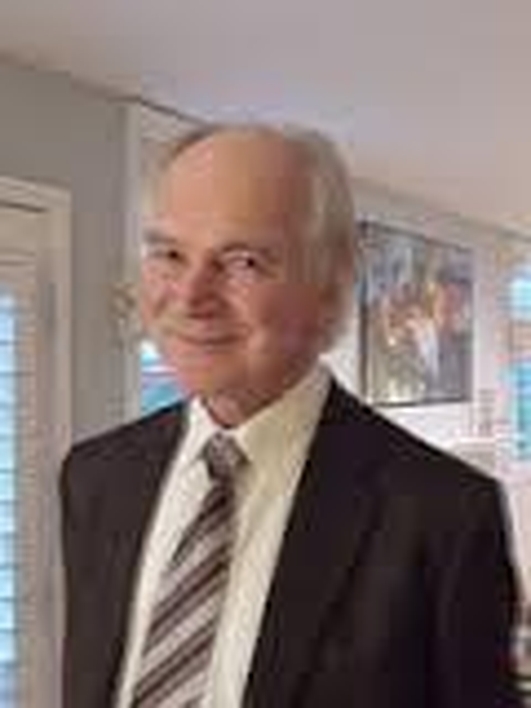 The Keogh Family Concert
John's next guest is one of Ireland's most popular actors & radio personalities, his theatre show, The Love Hungry Farmer has had great success nationally & internationally over the last decade. In studio with John is Des Keogh with his daughter Oonagh.
Des, his wife Geraldine O'Grady, daughter Oonagh will be performing on stage in the Pavilion Theatre on December 8th & this morning in studio Des performs an extract from a letter written by a Major Sullivan Ballou, during American Civil War, accompanied on violin by Oonagh, the Ashokan Farewell.
Tickets for The Keogh Family Concert 20/23 euro www.paviliontheatre or telephone 01.231.2929
Keywords