The John Murray Show Friday 22 November 2013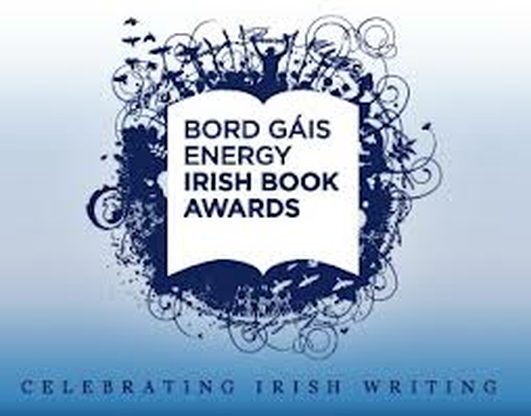 Bord Gáis Energy Irish Book Awards - Donna Tartt
Joining John this morning is Donna Tartt one of the six selected authors in our catergory of the Bord Gáis Energy Irish Book Awards. Donna's book is called The Goldfinch, a reference to a delicate small masterpiece of realism, by Dutch artist Carel Fabritius, pupil of Rembrandt.
For further information go to www.irishbookawards.ie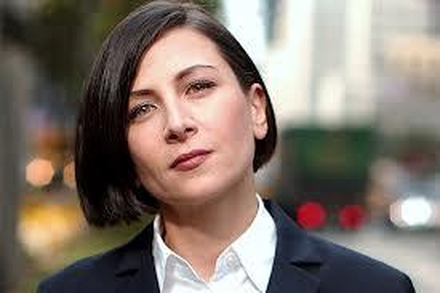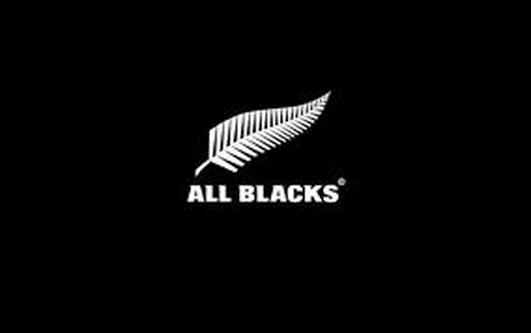 AIG & a Special All Blacks Experience - Finale
The excitement...or trepidation is building ahead of the big match against the All Blacks this Sunday. All this week we teamed up with AIG - the official insurance partner of the All Blacks to give away prizes. This morning we have our four daily winners who will compete, as we have asked them to pretend they are rugby coaches of the Irish & New Zealand teams!
Brendan Grace will be the judge for the overall winner.
Joining us on the line are Orla Gallagher, Hamish McCrea, James Campbell & Kevin Devitte.