The John Murray Show Thursday 21 November 2013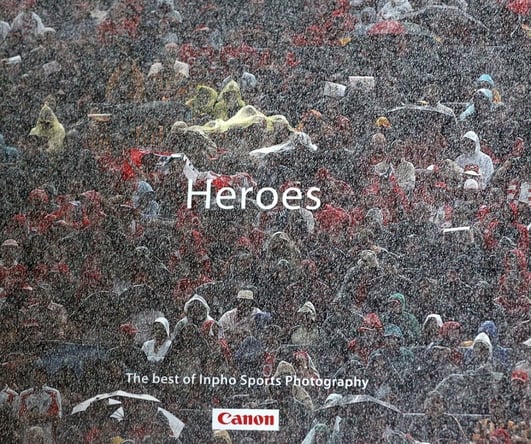 Iconic Photos - Billy Strickland
It's 25 years since Billy Stickland, the country's foremost sports photographer, set-up his agency Inpho, with co-founder, James Meehan. They've brought out a collection of their most memorable, iconic photos from the last quarter century & Billy's in our Cork studio to take us through the ones that - once seen - are impossible to forget.
The book is called Heroes & it is ONLY available online from the Inpho website: www.inpho.ie/book
Keywords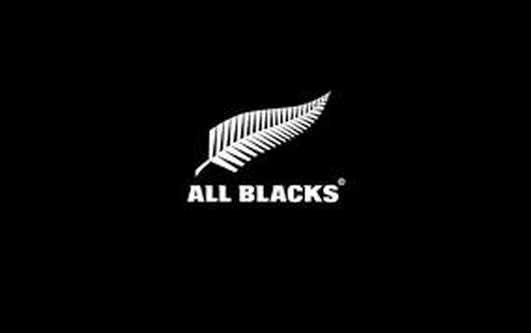 AIG - All Blacks Competition - Commentary
Since Monday we have teamed up with AIG - the official insurance partner of the All Blacks. We began on Monday with a €200 daily prize until today & tomorrow the four daily winners will compete to win a priceless "All Blacks experience" for two people from AIG. In studio with John is Michael Corcoran will be the judge of our listeners today as they do their own 'rugby commentary'.
On the line are Jerry Kelleher, James Buckley & Orla Gallagher.
Keywords