The John Murray Show Tuesday 19 November 2013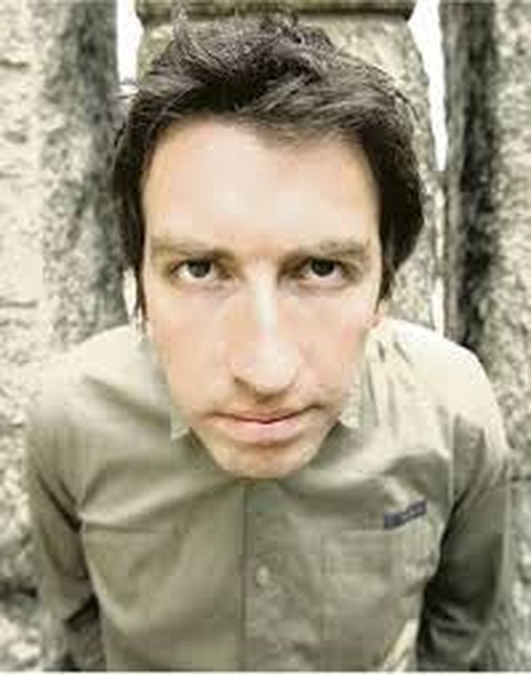 The Irish Mammy - Colm O'Regan
The Irish mammy - a font of all wisdom and her special brand of love is a force to be reckoned with. Joining John in studio this morning is comedian Colm O' Regan has been in the field observing this unique species - the Irish mammy.
'That's More Of It Now: the second book of Irish Mammies', published by Transworld Ireland. Twitter: @irishmammies
To coincide with this book publication, 'The 'Ireland's Got Mammies – Shur We Might as Well Do Another Bit of a Tour' has been travelling around the country - Tour dates are
December 5th: Dolan's in Limerick
December 7th: Dalkey Winter Book Festival
Keywords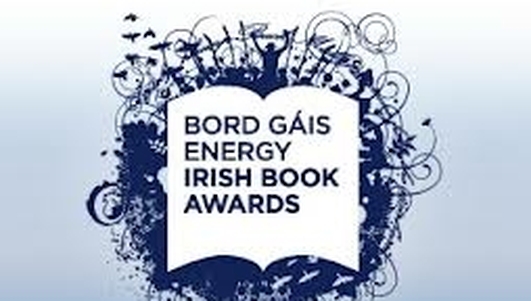 Bord Gáis Energy Irish Book Awards - Philip Meyer
Philip Meyer's first book American Rust told a modern story, of rust belt America, towns desolated by the collapse of the steel industry. This time, he's in Texas, in an epic novel that spans generations of the one powerful family, land & oil. Philip joins John this morning. Philip's book 'The Son' is one of the six books selected in the Bord Gáis Energy Irish Book Awards, in the John Murray Show category.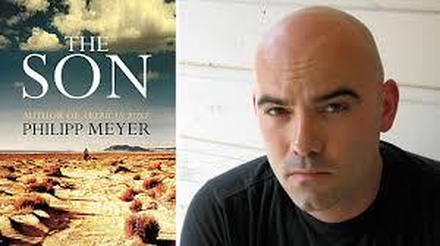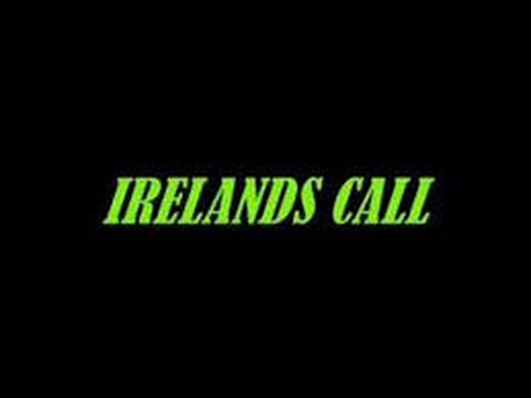 AIG - All Blacks Comp
Earlier in the programme we asked listeners to take part in our competition this morning, by singing a chorus of Ireland's Call. We will be giving away 200 euro each day Friday & then the four winners will compete to win a 'All Black experience' for two people from AIG Insurance. John is joined by three listeners with their rendition.
(James Campbell, Tony Kearney & Noranne Callagy)
Keywords