The John Murray Show Friday 15 November 2013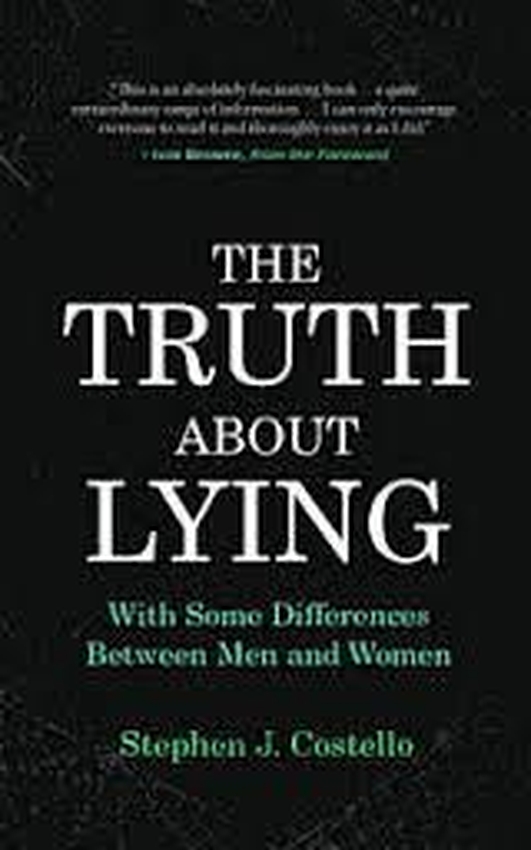 The Truth About Lying - Stephen J Costello
White lies, fibs, untruths, whatever your definition is, almost most of us tell a few little white lies every day in our lives. Philosopher & Psychotherapist Stephen J. Costello joins John in studio to talk about lying & how it impacts on our lives, first a little report from John B Reilly who took to the streets of Dublin yesterday & asked people about their kind of lies!
'The Truth About Lying'by Stephen J. Costello is published by The Liffey Press.
Keywords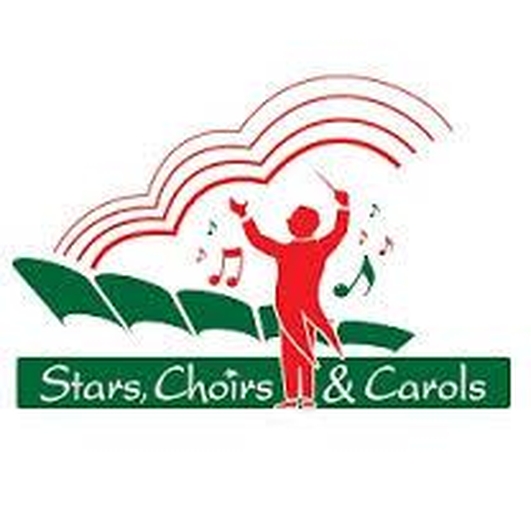 Guinness Book of Records - All Singers - listen Up!
If you fancy yourself as a singer, you are being called to Croke Park for a special night next month, where an attempt will be made to break a Guinness World Record. In studio with John is business & entrepreneur Richard Mulcahy the man behind the big event 'Stars, Choirs & Carols'. Also in studio are 'The Line Up' choir accompanied on piano by Carl Banks & musicial director Roisin Savage.
Stars, Choirs & Carols will see over 500 choirs gather together @ Croke Park, in aid of Cliona's Foundation & The Sanctuary, on Thursday 19th December 2013.
www.starschoirsandcarols.ie for further information
Keywords

One Per Cent Difference - Community Champs
This morning Donna Sheehan joins John to nominate twin brothers, Darryl & Declan Barry of Waterford Marine Search & Rescue who volunteer their own time to their organisation that run a suicide prevention patrol in Waterford City on Saturday nights, which saved 69 lives since 2010.
(Todays prize is weekend in Kilmokea House Co Wexford www.hiddenireland.com)
{All this week you have been nominating community heroes from your area who deserve recognition for their tireless work. There were hundresd & hundreds of suggestions - this morning John mentions names of other nominees, Sandra Dillon - Finglas Wellness Week, Jim Malone - Penny Dinners, Ann Aspill 73yr old - Baltinglass Day Care Centre, John Fitzgerald - Dunlavin Cardiac First Responders & Margaret O'Reilly - coffee mornings Raheny.}