The John Murray Show Thursday 14 November 2013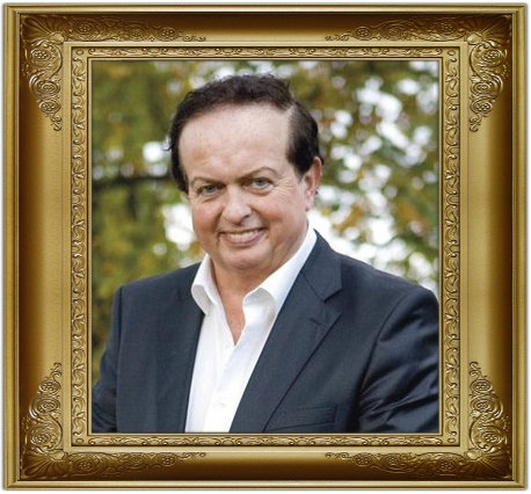 Framed Photo & Marty Morrissey
John's first guest this morning is Corinne Mannion, owner of Ashford Manor guesthouse on the College Road in Galway, to talk about the common requests she would get from guests, but one in particular stood out & this unusual request came from guest, Danielle Smith, who is also on the line to John. Also joining them on the line is Marty Morrissey!
Keywords

One per cent Difference - Community Champ
We continue our search for the person who makes that one per cent difference in their community. This morning John is joined on the line by Geraldine Mills, Athlone who wished to give her nomination to Ian Flowers & explains why. Ian is also on the line to John.
Today's prize is a luxury weekend away in Temple House in Sligo, a classic Georgian mansion
Temple House in Sligo is part of the Hidden Ireland family: www.hiddenireland.com