The John Murray Show Wednesday 13 November 2013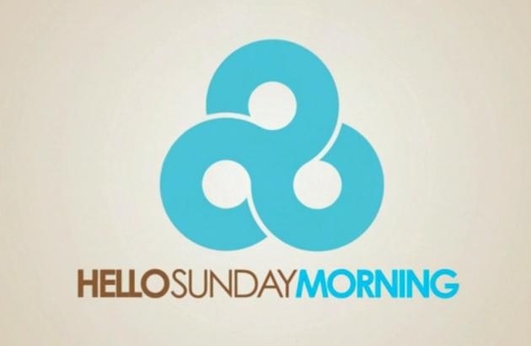 'Hello Sunday Morning'
More & more people are signing up to a new website which helps you reclaim your Sunday morning! The website 'Hello Sunday Mornings' asks you to commit to not drinking alcohol for a couple of months & then blog about how well you are doing, or not, as the case may be. In studio with John is an IT worker in Dublin, Fergal McGuire & John Buckley of Spun Out.ie, to explain more.
For further information go to
Keywords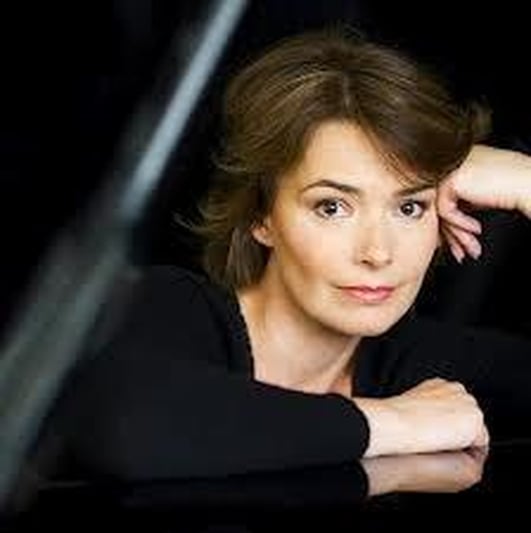 Singer songwriter Beverley Craven
After a great success of her 1991 hit 'Promise Me' & millions of albums sold, Beverley Craven disappeared from the public eye to concentrate on raising her family. She made a low-key come back a couple of years ago but her turbulent private life made it difficult for her to concentrate on music full time. Beverley joins John this morning.
For all the latest news about Beverley, please visit her official web site: www.beverleycraven.com
Keywords

One Per Cent Difference - community champ
We continue with rewarding Community heroes as part of National Giving Week & joining in with www.onepercentdifference.ie whose aim is to show how you can make a big difference to others by giving just one per cent of your time or salary. This morning John is joined by Chris Connolly on the line, who wished to nominate Phil Fallon, Ballymahon
(Today's prize is a luxury weekend in Roundwood House, in Laois).