The John Murray Show Tuesday 12 November 2013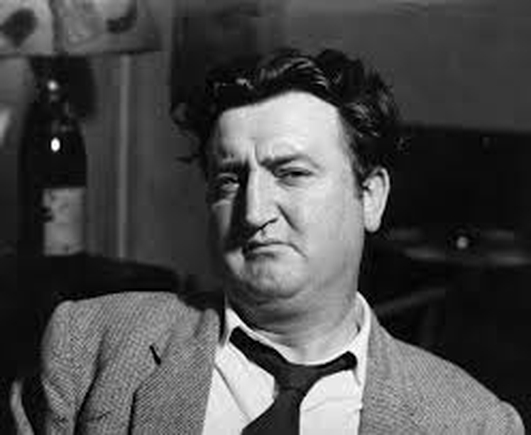 Brendan Behan in New York
Brendan Behan is so closely associated with Dublin City, that it's difficult to picture him anywhere else, but a new play focuses on his time living in New York, rubbing shoulders with some of the city's most famous names. The new play written by Brendan's niece, Janet, directed by (and stars) Adrian Dunbar as Brendan himself. Janet & Adrian join John in studio this morning.
Brendan at the Chelsea -the Project Arts Centre - Dublin from tonight to Saturday
For more information or to book....go to www.projectartscentre.ie
Keywords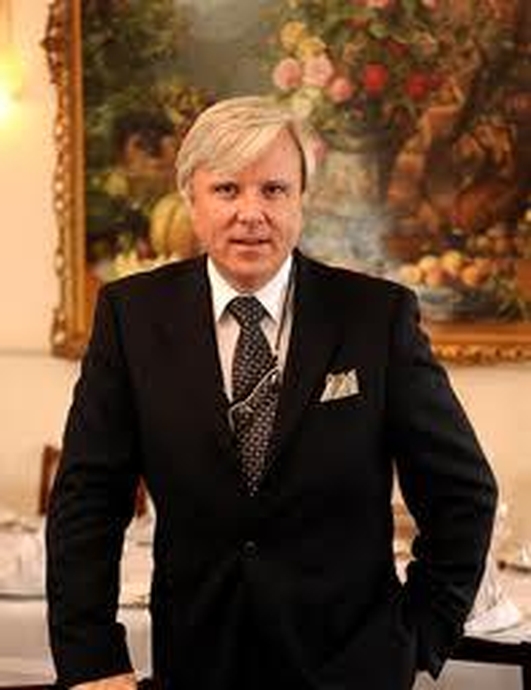 CASA - Francis Brennan
A few weeks ago on the show we were joined by Francis & John Brennan stars of the makeover series At Your Service, to tell us about a make-over with a difference which they were about to embark upon. At the request of a young man called Conor Dillon, the Brennan brothers agreed to complete a makeover of the & Francis Brennan joins John on the line this morning.
For donations Telephone Waddell Media at 048.9042.7646.
Keywords