The John Murray Show Thursday 7 November 2013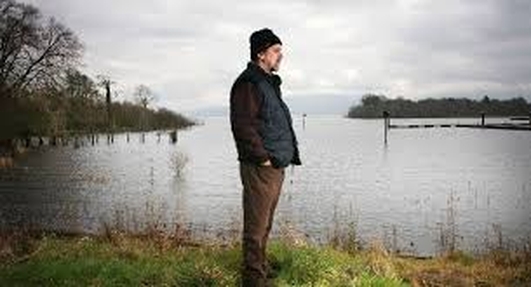 Bord Gáis Energy Irish Book Awards - Michael Harding
Last week we talked about the six books nominated in our category at the Bord Gáis Energy Irish Book Awards, one of the books selected 'Staring at Lakes' is by writer/storyteller Michael Harding & he joins John in studio this morning (with a few tips on how to get through these dark winter evenings).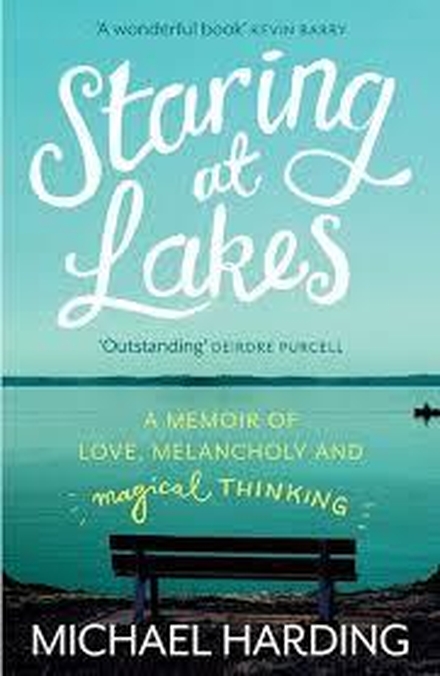 The six books selected are
The Son by Philipp Meyer / Bonkers, My Life in Laughs by Jennifer Saunders / The Rocky Road by Eamon Dunphy / Staring at Lakes by Michael Harding / Instructions for a Heatwave by Maggie O'Farrell / The Goldfinch by Donna Tartt

To vote go to ....www.irishbookawards.ie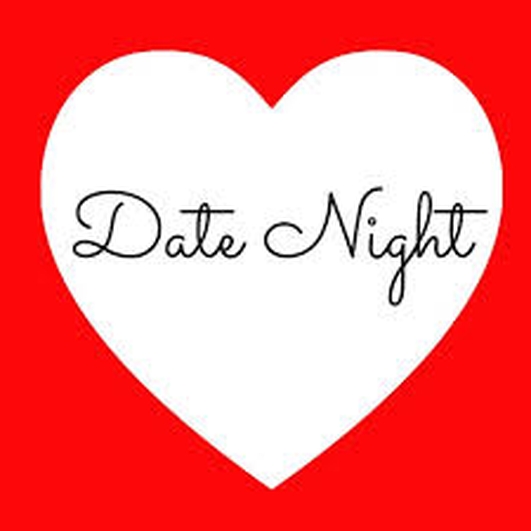 Date Night - David Kehoe
Yesterday we mentioned the idea of going on date nights to keep the romance going in a long term relationship & we asked our listeners to give us some of their own stories. This morning we have David Kehoe from Trim, Co Meath, to talk about his romantic date nights.
We have fantastic prizes for the best stories - email john@rte.ie

Keywords