The John Murray Show Tuesday 5 November 2013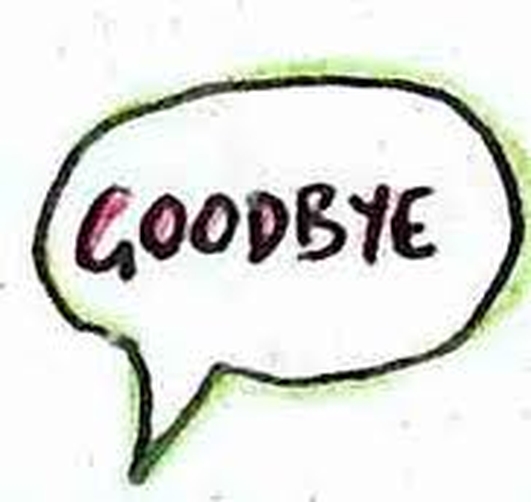 Social Etiquette - Goodbyes
It is a dilemma you might be familiar with when your are at a party or in a pub & you have made your decision to leave, but before you do so, you have to go through a round of goodbyes, but there is another way, simply leave! Joining John in studio to discuss 'Ghosting' one of the names for it, are Tina Koumarianos, Image Magazine & Jamie Saris, Dept of Anthropology, NUI Maynooth.
Keywords

Drink Driving - Shane Mullins
In today's papers research has shown that almost 10% of drivers say it's common to see drunk drivers on the road with almost 6% of people polled by the AA admitting to driving whilst drunk. There is concern the real figure could be higher. The decision to drive home after a drinking session with friends in Abbyeknockmoy, Galway in 2005 almost cost Shane Mullins his life, having lost control of his car. Shane joins us from our Galway studio.
Shane's website is www.dmess.org
Keywords