The John Murray Show Monday 4 November 2013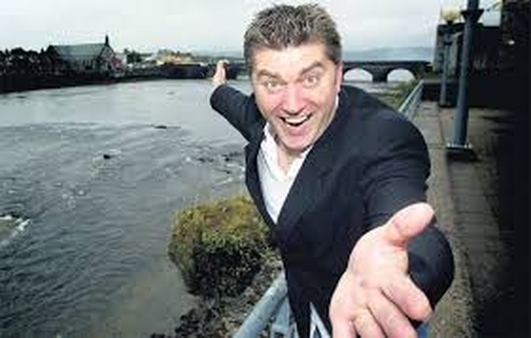 Pat Shortt in Boorman Film
John's first guest this morning is Pat Shortt who currently working with John Boorman known for such films as Deliverance, Excalibar, The General, The Tailor of Panama. Pat tells John what it is like working with John Boorman & members of the cast Richard E Grant, Sinead Cusack & David Thewlis.
The Film 'Queen & Country' has been described somewhat as an autobiographical by Boorman. Pat joins John from a studio in Bucharest.
Keywords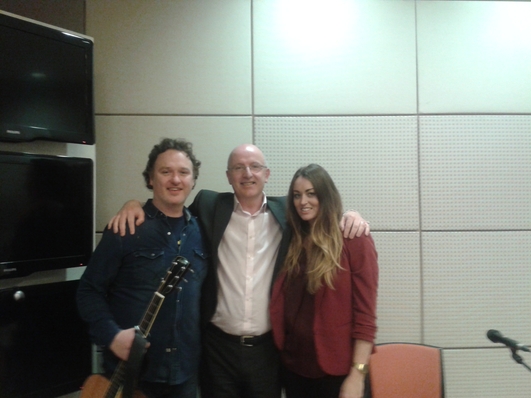 Mundy & Roisin O - chat & music
Mundy and Roisin O are two of Ireland's best-loved musicians & are in studio for a chat & performance. They've given their support to the Dublin Rape Crisis Centre by collaborating on a new single called 'Turn Off The Silence' to help generate funds for the charity.
First they're going to do a duet of a Pixies song, (in honour of John's return), called 'Here Comes Your Man'.
The new single "Turn Off The Silence" will be available on iTunes this Friday, November 8, but as all monies go to counselling, you can make any donation today on Dublin Rape Crisis Centre website - www.drcc.ie
Keywords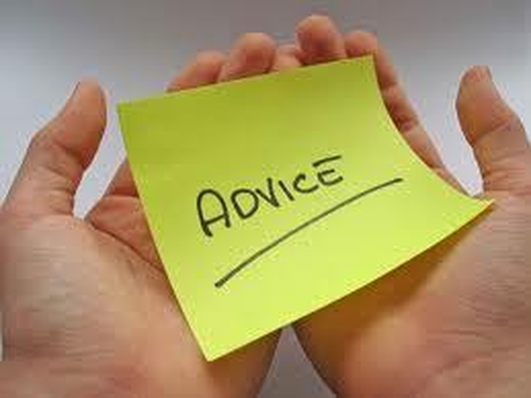 Good & Bad Advice
Well, over the last six months, I've been the recipient of plenty of advice, most of it sound I hasten to add, some of which I hadn't heard before, but I think I should be the wiser for it all.
This got me thinking about the advice people get – good and bad, and ugly & joining me in studio this morning are Ted Walsh, John Connolly & Jaqui Carroll but first a little report from Drogheda where I asked people what they had to say about advice recently.
Keywords