The John Murray Show Thursday 31 October 2013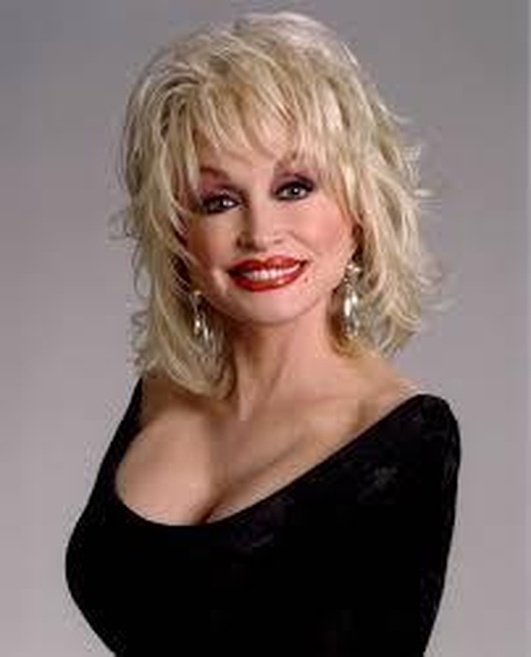 American Singer Songwriter Dolly Rebecca Parton
This woman has had an extraordinary career: seven Grammies, two Oscar nominations, ten Country Music Association Awards and sales of more than 100 million records. The list goes on & on & it is not over yet! American country singer Dolly Parton joins Miriam this morning ahead of her 2014 tour in Ireland.
Dolly Parton 'Blue Smoke World Tour' www.aikenpromotions.com
June 10 2014 - Belfast, Odyssey Arean
June 11 2014 - Dublin at the O2
June 12 2014 - Cork live at the Marquee
Tickets on sale Friday November 1st at 9.00am www.ticketmaster.ie & all Ticketmaster outlets nationwide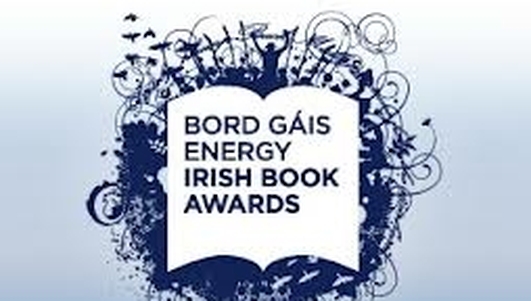 Bord Gáis Energy Irish Book Awards
This morning we unveil the six books nominated in The John Murray Show Listeners' Choice Award category & in studio with Miriam this morning to review the selected books are three owners of independent bookshops, John McEvoy from Crannog Bookshop in Cavan, Louisa Cameron from Raven Books in Blackrock Dublin & Hilary Hamilton from Bridge Street Books in Wicklow.
The six books selected are
The Son by Philipp Meyer / Bonkers, My Life in Laughs by Jennifer Saunders / The Rocky Road by Eamon Dunphy / Staring at Lakes by Michael Harding / Instructions for a Heatwave by Maggie O'Farrell / The Goldfinch by Donna Tartt
Voting begins tomorrow Nov 1st ....www.irishbookawards.ie