The John Murray Show Wednesday 30 October 2013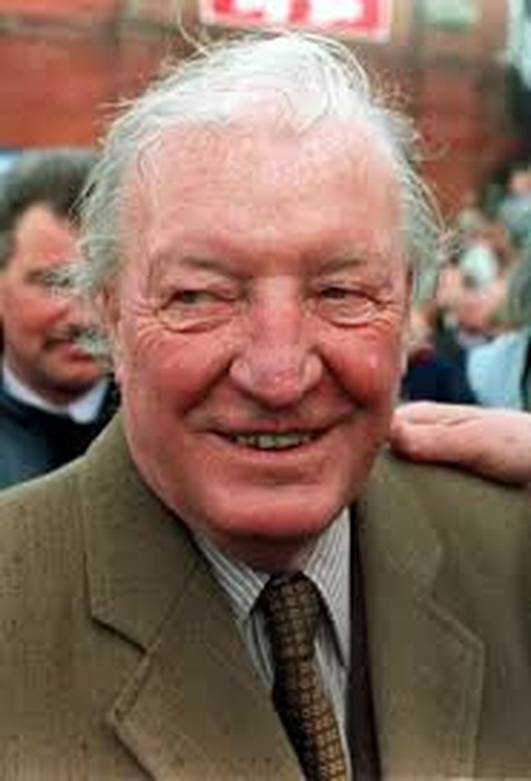 Mary O'Rourke on Charlie Haughey new drama
One of the most controversial figures in Irish politics, it's little surprise that a new drama about his life is at the eye of a storm. Charles J Haughey is being brought to life in a new television series starring a number of actors who are currently headlining the TV crime hit 'Love Hate', joining us from our Athlone studio is Mary O'Rourke.
Oliver Callan also responds to Mary O'Rourke with a little bit of Enda Kenny, Michael D in Central America, Leo Varadkar & others.
Keywords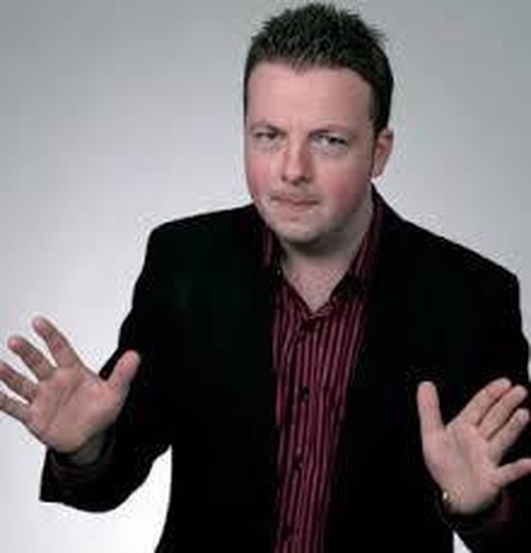 Oliver Callan comedian & impersonator
Miriam continues talking with Oliver Callan, whose skills as a mimic as been described as uncanny, Oliver talks about being always on the look-out for latest news, as he sees himself as a journalist & news junkie, in order to remain current in his radio programme show Callan's Kicks, which airs each Friday evening on RTE Radio One.
Keywords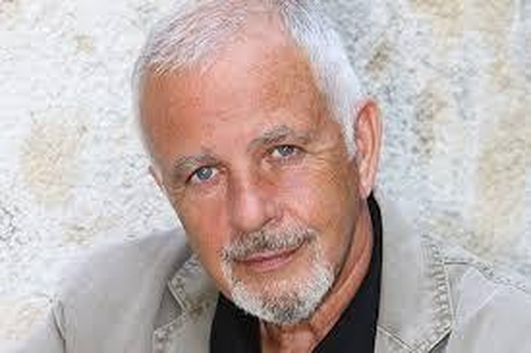 Singer Songwriter David Essex
He is a singer, songwriter, actor & a sex symbol, he is of course David Essex & he joins me this morning for a chat, about his life, music & acting career. But first we have to start with asking him about his Irish roots.
David's new album is called Reflection.
Keywords