The John Murray Show Tuesday 29 October 2013
Brian O'Shea speaks of his family tragedy
Joining Miriam on the line this morning is Brian O'Shea, the father of Soren, Saoirse & Connor whose lives were claimed in a car crash in Denmark. Their mother Maria, survived along with four month old Torben, who recently has turned 8 months.
Keywords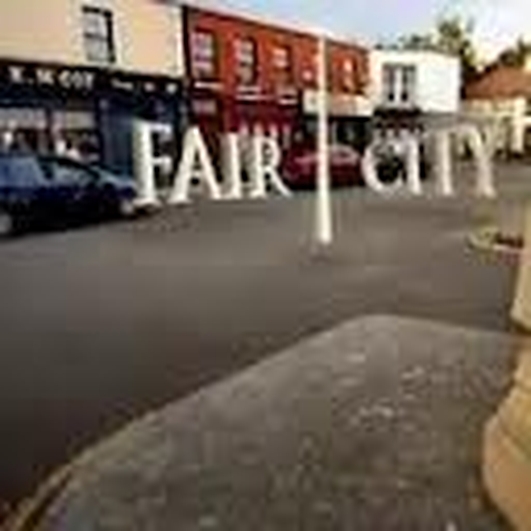 Fair City Domestic Abuse
Fair City's Vivienne Bishop is the focus of the soap at the moment, as she is at the centre of a storyline about domestic abuse & this week the story reaches a climax! This is one of the most difficult roles Helen Norton has ever taken on & Helen is in studio with Miriam.
Womens Aid - Helpline 1800.341.900
Keywords