The John Murray Show Monday 28 October 2013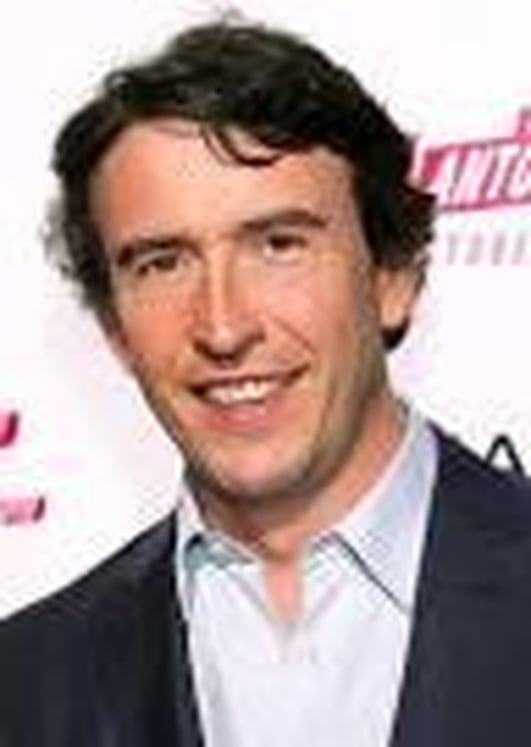 MyPod series with Steve Coogan
Recently we spoke to BBC Journalist, Martin Sixsmith, recuited by the family of Irish woman, Philomena Lee, to find her long lost son, brought to life in a new film where Philomena is played by Judi Dench & Martin by actor Steve Coogan, who is here to do our MyPod series with Miriam this morning.
Keywords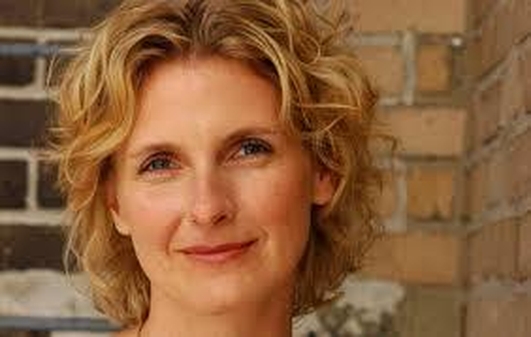 Author Elizabeth Gilbert
Elizabeth Gilbert did what thousands of aspiring writers wanted to do, travelled, wrote a book that sold millions, found happiness at home & made time to research & write an intriguing new novel that is garnering rave reviews, titled 'The Signature of All Things ' & Elizabeth Gilbert joins Miriam this morning.
Keywords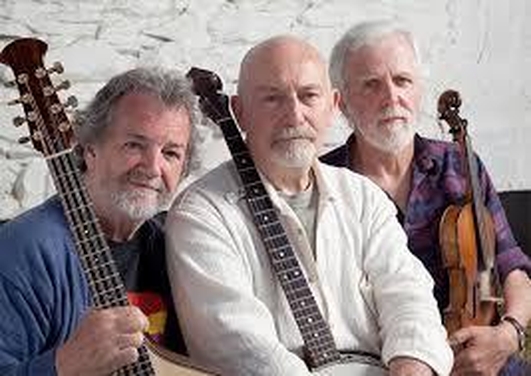 Music & Chat with The Sweeneys Men
They were one of the great trad bands of the 60's, their influence can be heard on groups from Planxty, the Bothy Band & de Danan & they're back. Joining Miriam in studio are Andy Irvine, Terry Woods & Johnny Moynihan, together known as The Sweeney's Men.
Information for the Sweeney's Men Gigs go to www.andyirvine.com
Keywords