The John Murray Show Thursday 24 October 2013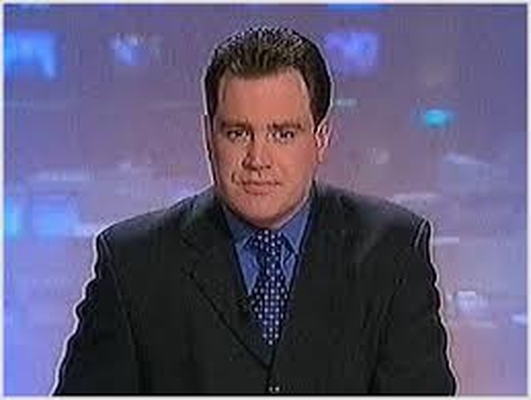 Alan Cantwell former tv news anchor
It is now almost a year since former TV3 news presenter Alan Cantwell quit his job at the station. He had no plan, no work set up & some said it was reckless. Married, two daughters, mortgage & financial pressure of all ordinary people, Alan Cantwell joins Miriam in studio this morning & explains why he made that decision.
Keywords
Operation Transformation hopeful
With Operation Transformation, sponsored by Safefood, back on our screens soon, there is still time to send in your application. This morning Miriam speaks to another hopeful, Catherine Coventry from Tallaght in Dublin.
For further details go to www.rte.ie/ot
Keywords