The John Murray Show Wednesday 23 October 2013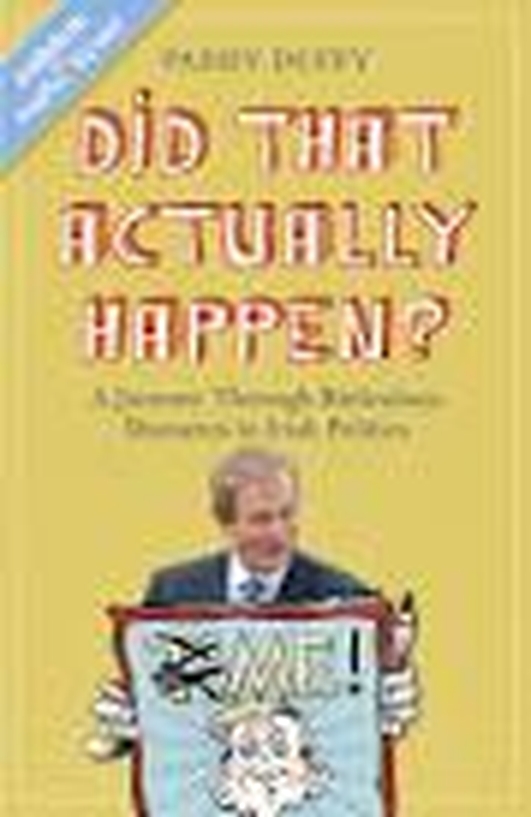 Ridiculous Moments in Irish Politics
There are times when we watch the news and we catch ourselves thinking, 'did that actually happen?' which is also the title of a new book by Paddy Duffy, (columnist & broadcaster from Donegal) which takes us on a journey through ridiculous moments in Irish politics. Author Paddy Duffy joins Miriam in studio.
Paddy's Book 'Did That Actually Happen? - A journey Through Ridiculous Moments in Irish Politics' is published by Hachette Books Ireland.
Keywords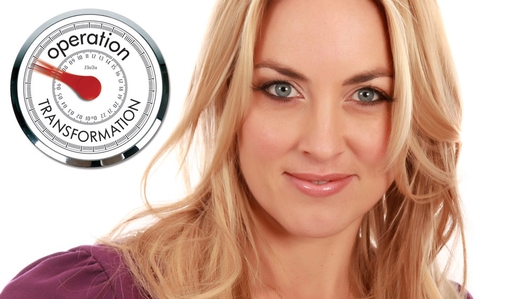 Operation Transformation Hopeful Carol Merry
Yesterday Miriam spoke to Richard Harnett in Kerry who has already applied for this season's Operation Transformation in association with Safefood. This morning Miriam speaks to Carol Merry from Ashbourne, Co. Meath, another hopeful for the 7th series of Operation Transformation.
NB:
The closing date for applicants has been extended to Friday
www.rte.ie/ot or telephone Sinéad at 01.864.144
Keywords