The John Murray Show Tuesday 22 October 2013

Francis & John Brennan
In studio with Miriam are brothers, Francis & John Brennan who are stars of the hospitality makeover series 'At Your Service'. Francis is already one of the country's most recognizable tv personality,with Mario's impersonation of Francis & his eye to detail! Also later John & Francis have a special suprise for one particular listener.
For trades people who could help with the Brennans with the rennovation of CASA respite house, please contact
Waddell Media at this telephone number 048.90.427.646 & look on www.waddellmedia.com for more info
Keywords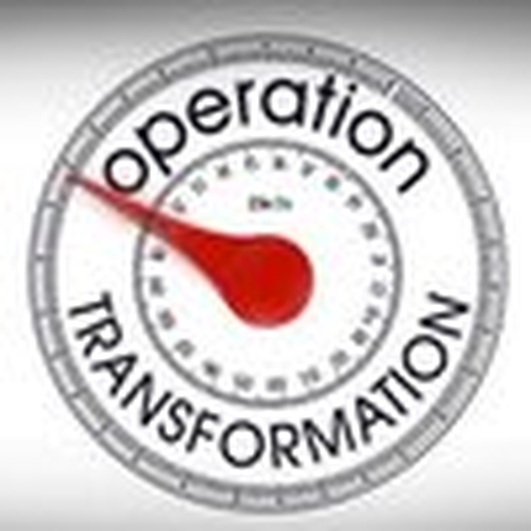 Operation Transformation 7 - Sponsored by Safefood
As you probably know, last seasons leaders were recently in our studio with tv presenter Kathryn Thomas. The 2014 series starts on our screens in January, sponsored by Safefood & closing date for appplicants for Operation Transformation is tomorrow. One man who has put his name into the mix is Richard Harnett from Castleisland who joins Miriam on the line.
Reminder - The deadline for applications for Operation Transformation in association with Safefood is tomorrow, Wednesday & all details are on www.rte.ie/ot or telephone this Dublin number 01.864.1444
Keywords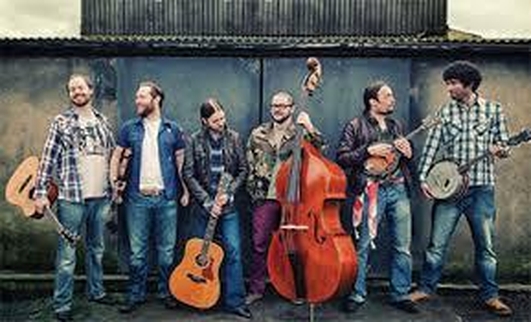 Music & chat with Rackhouse Pilfer
Now in its 9th year, Sligo Live is back on this Bank Holiday weekend, with some big national & International acts, Imelda May, Villagers & Midlake & one of the biggest local acts, Rackhouse Pilfer, supporting Imelda joins Miriam in studio this morning, for a chat & performance.
To support Rackhouse Pilfer with their second album go to the FundIt website & help with the making of it with a donation.
For more information on Sligo Live to to www.sligolive.ie
Keywords