The John Murray Show Monday 21 October 2013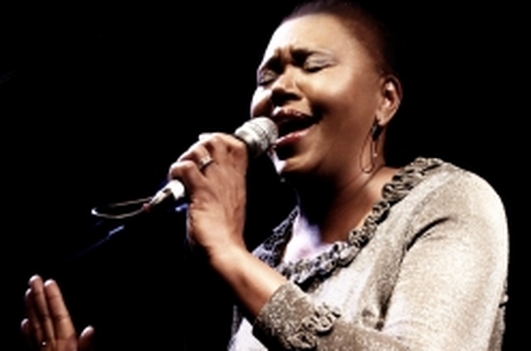 Singer Karen Underwood
Miriam's next guest is a talented singer & performer who moved here from Chicago in 1997 to start a new life in Cork. Since her time in Ireland, her life has been tinged with both happiness & profound sadness. Karen Underwood joins Miriam in studio this morning.
Karen's new show is called 'The Ladies Lost & Found', a show covering tracks by legendary divas such as Billie Holiday, Whitney Houston, Judy Garland & more.
Venue is the Everyman Theatre in Cork on Saturday November 30th @ 8pm
(All profits go to Karen's Cork charity 'Bounce Back' - to create & spread awareness of suicide in youth).
Keywords