The John Murray Show Friday 18 October 2013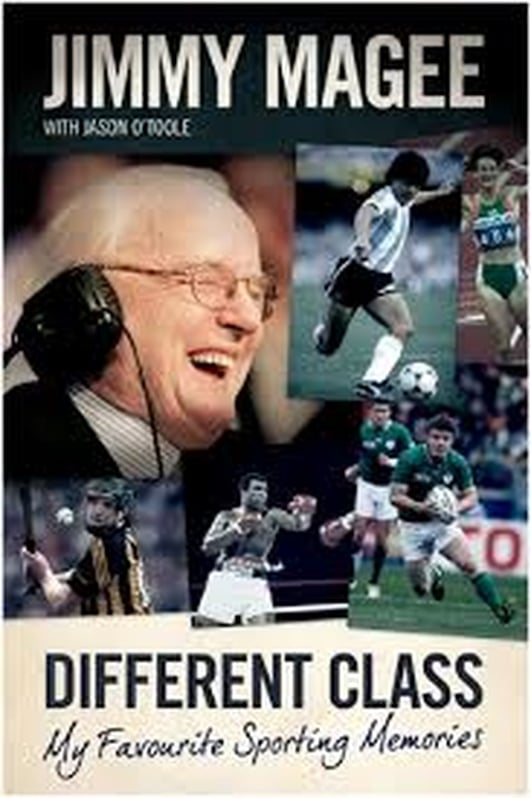 Jimmy Magee autobiography released later this year
Miriam's first guest this morning is Jimmy Magee, RTE's Memory Man, who has been commenting on tv for the past 50 years on many major sports events. With no intention of hanging up the mic & headset anytime soon, Jimmy talks to Miriam about his book & the phrase he coined 'different class' & the sports people he believes are worthy of that term.
Jimmy's Autobioghraphy 'Different Class - My Favourite Sporting Memories' - by Jimmy Magee with Jason O'Toole.
Keywords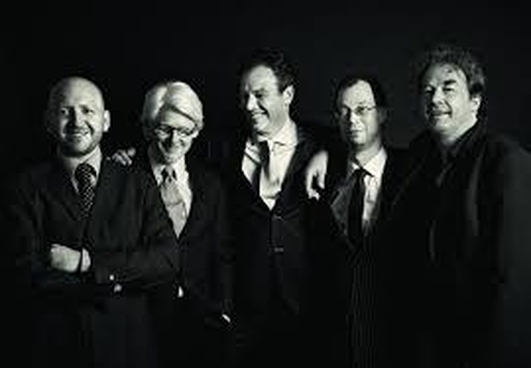 Equinox - Europe's hottest Jazz Band fronted by a Dubliner
Though legally blind Dubliner Johnny Daly became a founding member of one of Europe's hottest new jazz acts, Equinox. Just back from Amsterdam they are described as 'cool & lucid, exciting & virtuosic - a joy to hear' & are about to embark on a nationwide Irish tour. (Jimmy Magee also gives us an impronto performance by singing with Equinox).
Equinox have recently released their second album 'Face the Music' & can be seen on their nationwide tour
Galway - Town Hall Theatre - Sat 19th October
Waterford - Theatre Royal - Wed 23rd October
Dublin - The Sugar Club - Sun 3rd November
Keywords