The John Murray Show Thursday 17 October 2013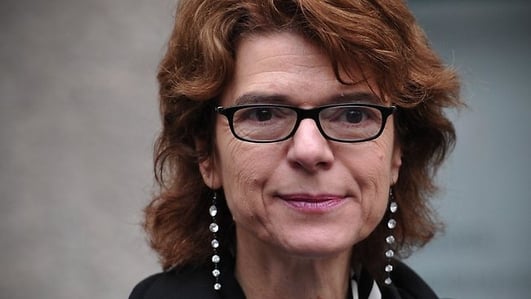 Vicky Pryce
Vicky Pryce has been at the heart of one of the biggest political scandals in recent years, gripping the public with a cast of people and story lines rivalling the most riveting of soap operas. Vicky had broken every glass ceiling in economics and her husband, Chris Huhne had just landed a job as a British Cabinet Minister, Vicky spoke to Miriam this morning.
Vicky Pryce's book 'Prisonomics, Behind Bars in Britain's Failing Prisons' is published by Biteback Publishing and costs €20 approximately.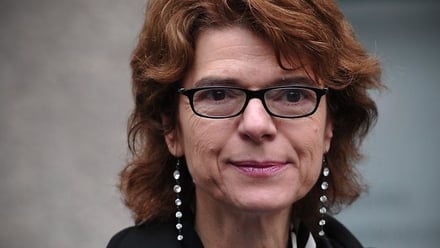 Vicky Pryce pictured above.
Keywords
The story of Philomena Lee
In 1952 an eighteen year old Philomena Lee was sent to a convent for young unmarried mothers in Roscrea, County Tipperary. Philomena gave birth to a boy called Anthony and when he was three years old he was taken from Philomena and sold for adoption. Both mother and son went to extraordinary attempts to find each other, and now it features in a new movie with Judi Dench playing Philomena while Steve Coogan plays journalist Martin Sixsmith. Martin Sixsmith spoke to Miriam from London.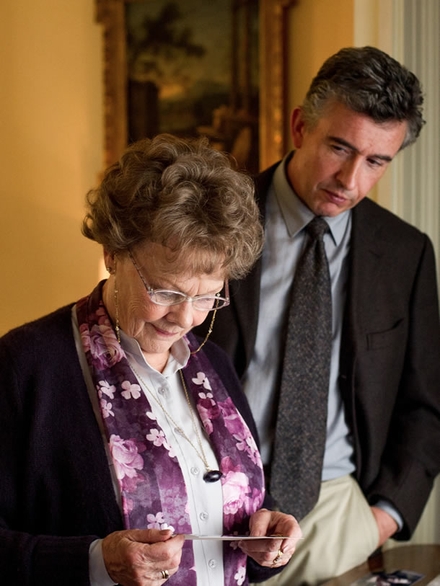 The Story of Philomena Lee, Judi Dench & Steve Coogan pictured above in the making of the film.
Keywords