The John Murray Show Wednesday 16 October 2013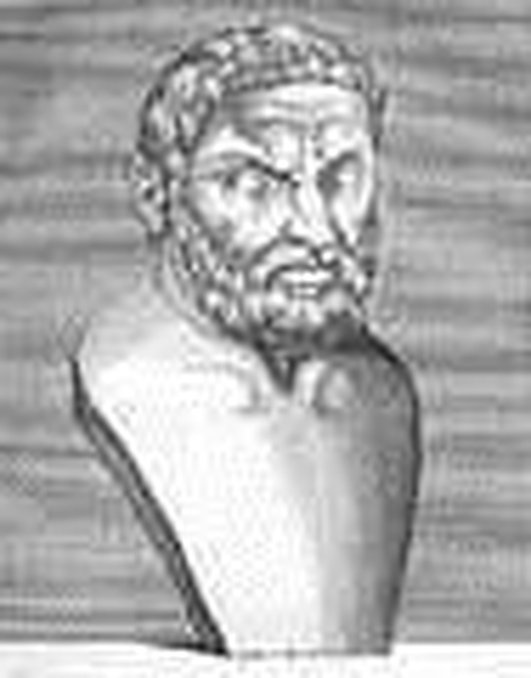 Philosophy as Leaving Certificate Subject
A new campaign is demanding to introduce 'philosophy' as a Leaving Cert subject, which is also supported by President Higgins. In studio with Miriam is our resident philosopher, UCD,s Dr. Graham Finlay, to tell us what the country's teenagers might learn from Aristotle, Plato & Neitzsche!
'The teacher in Ongar mentioned in our discussion of philosophy, Ciara Williams, used Philosophy with Children, Thinking Time in her class as part of a pilot scheme to introduce philosophy to children and as part of an M.Ed. programme at St. Patrick's College, Drumcondra, where she was supervised by Dr. Philomena Donnelly, an expert on introducing philosophy to children.'
Keywords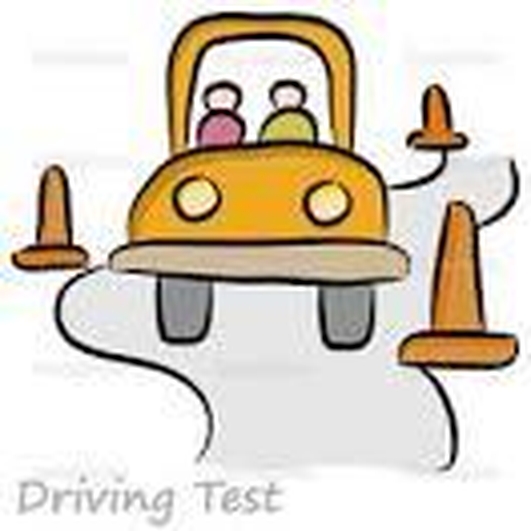 What's Next - New Skills series - Driving
You may remember Geraldine O'Doherty from Donegal, who wanted to finally pass her driving test, having failed it a number of times. Donal Bradley, Street School of Motoring in Buncrana, got in touch & offered help. We hear how Geraldine got on with Donal recently, during a driving lesson.
Keywords