The John Murray Show Tuesday 8 October 2013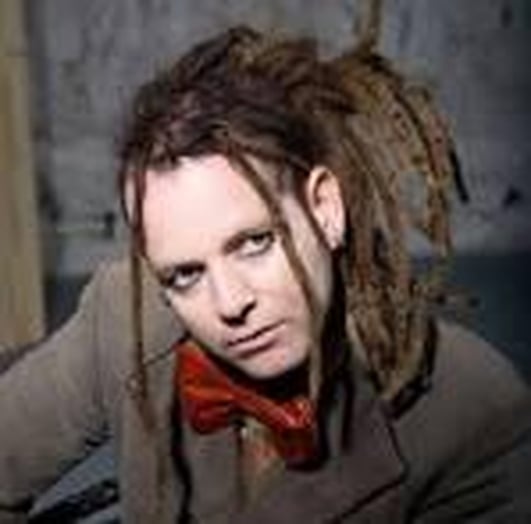 Duke Special plays Harry Nilsson
Duke Special is one of the biggest musical acts to come out of Norther Ireland in the past decade & he has been mining Nilsson's work for hidden gems & forgotton treasures! Duke Special joins Miriam in studio this morning, for a performance & chat.
You can see Duke Special play the music of Harry Nilsson
Roisin Dubh, Galway - Monday 14th Oct / the Sugar Club, Dublin - Tuesday 15th October / Cyprus Avenue, Cork - Friday 18th October - go to www.dukespecial.com for further details
Keywords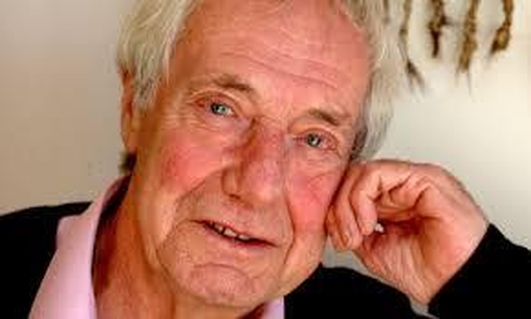 Respected film critic Barry Norman
Miriams next guest has worked as a show business editor for the Daily Mail, a satirical columnist for the Guardian, a sports interviewer for the Observer & has written for The Times & the Radio Times amongst others. He is also an author but 80 year old Barry Norman is best known as the film critic who fronted the BBC's seminal FILM programme from 1972 & Barry joins Miriam this morning.
Barry Norman's memoir 'See You In The Morning' is published by Doubleday & priced at £18.99 sterling (23 euro approx).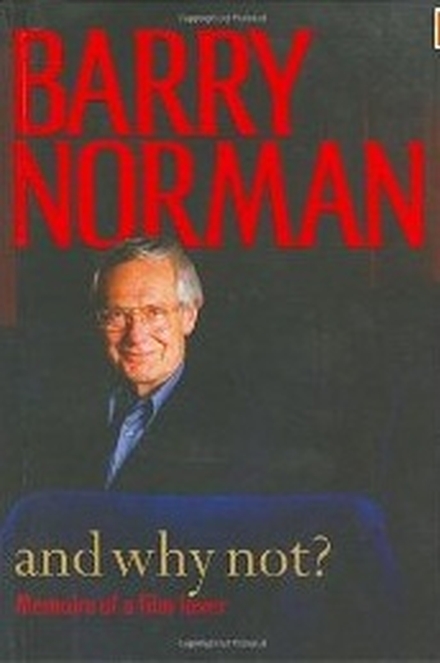 Keywords