The John Murray Show Monday 7 October 2013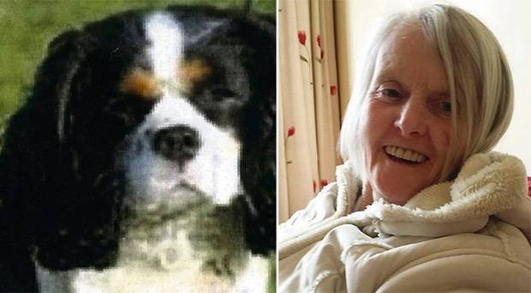 Jon Mangan speaks about his mother Peggy
The recent search for 67 year old Peggy Mangan was one of the most poignant in recent years. Peggy & her dog Casper went for a walk two weeks ago from her home in Terenure, but sadly did not return. Peggy had Alzheimer's & was found near Ballymun with Casper standing vigilantly by her side. Peggy's son Jon joins Miriam in studio.
The Alzheimer Society of Ireland - Helpline 1800.341.341
Keywords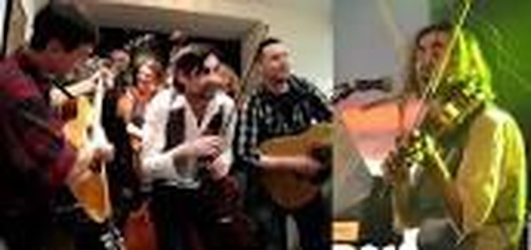 Music from The Latchikos
In studio with Miriam are a high-energy trad music trio featuring one of country's best fiddlers, the man crowned Ireland's greatest busker & a former Sawdoctor's drummer & together they are The Latchikos.
The Latchikos have just released their first ever single – it's called "Off to Bondi-Junction" - (download it now from itunes).
Keywords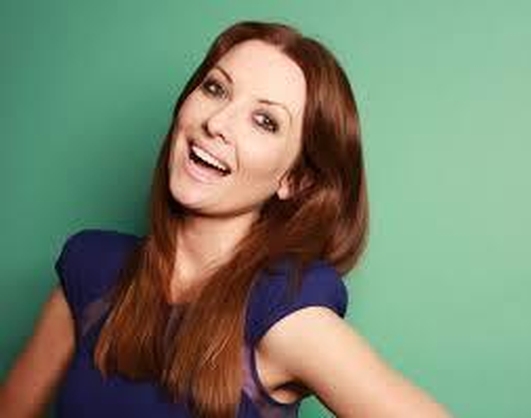 Jennifer Maguire
Miriam's next guest this morning is a very busy woman, who will be returning to our screens in the coming weeks in 'The Fear' & 'Republic of Telly'. Jennifer is in studio this morning to tell us about her very exciting stage musical role - starring opposite Jason Donovan in the musical 'Priscilla Queen of the Desert'.
Venue - Bord Gáis Energy Theatre, Grand Canal Theatre www.bordgaisenergytheatre.ie
October 15th - 26th 2013
Group Bookings Telephone 01.677.7770
Ticketmaster dedicated line 0818.719.377
Keywords