The John Murray Show Friday 4 October 2013

Operation Transformation 2014 in assocation with Safefood
It's back for its seventh series & joining Miriam in studio this morning are the Operation Transformation 2013 Leaders. Kathryn Thomas is also in studio to tell us about the planned changes for Operation Transformation 2014.
Leaders of Operation Transformation 2013 - sponsored by Safefood, in studio Monica Percy, Gregg Starr, Deirdre Holsfod, Gavin Walker & on the line Charlotte O'Connell.
If you think you have what it takes & want to change your life for the better..... please email ot@vipmg.tv
or call Sinead or Bríd on 01 864 1444.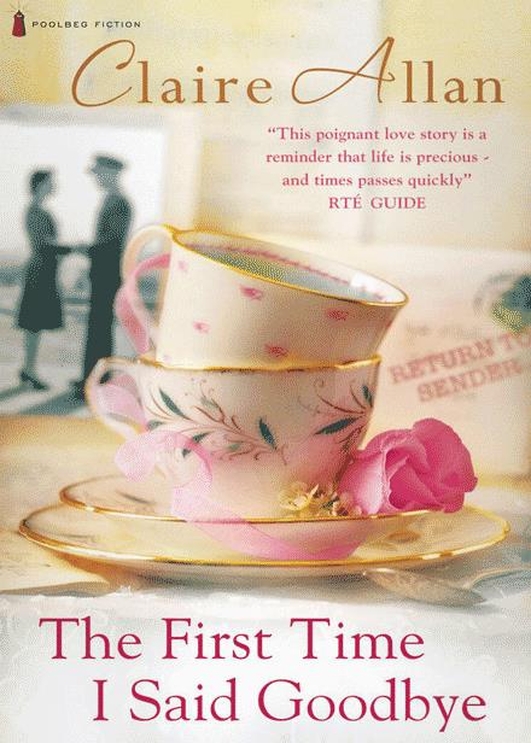 A Love Story - Avril & Bob Faunce
Joining Miriam from a studio in Foyle is Claire Allan, a Derry journalist with the Derry Journal, to talk about a special email she received from a woman who was from Derry originally, but now living in the States, with a love story to tell. Avril Lappen the author of that email is also in studio with her husband Bob Faunce.
Claire has written a novel based on their romance titled 'The First Time I Said Googbye' Clare Allan - published by Poolbeg.
Keywords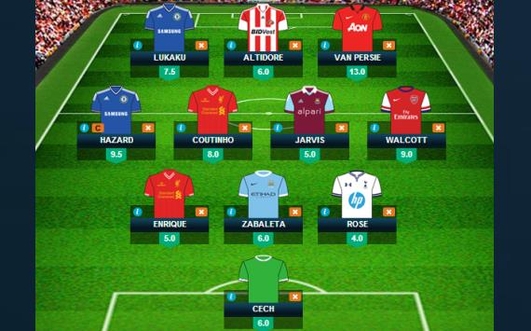 Global Fantasy Footballer
As the search continues for the next Irish football coach, there is one man perhaps who should consider throwing his hat into the ring, Mark Burke is currently top of the global fantasy footlball Premier League - a league with almost 3 million players worldwide. Mark, from Tubbercurry, Sligo joins Miriam on the line this morning.
Keywords