The John Murray Show Wednesday 2 October 2013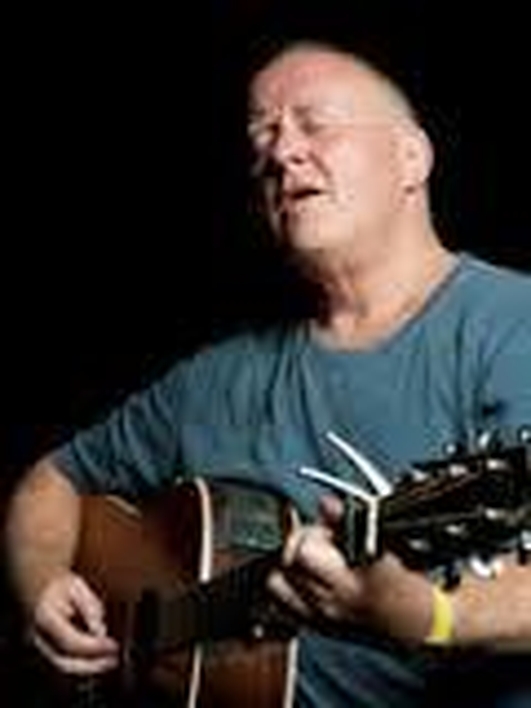 Big Music Week - Christy Moore
Last Monday after the Big Music Train pulled into to Newbridge, Co. Kildare, thousands turned out for the parade through the town & for the concert in the school hall of the Patrician Secondary School. The last performer on stage was Newbridge's most famous son, Christy Moore.
It was a really lovely homecoming performance & after he came off stage, he stepped out the back of the hall to tell us about his deep connections to the area.
Keywords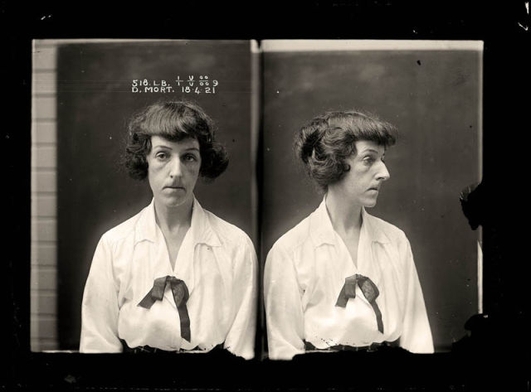 Austrailia's Past - Mná Díbeartha
Australia has an interesting relationship with its past, especially it's convict past, but not all the men & women who were sent there were convicts, especially the women. Their story is being told in a Tg4 series called Mná Díbeartha & programme makers Siobhán Lynam & Barrie Dowdall join Miriam in studio.
TG4 Wednesday nights 21.30 (tonight is Ep 2 of 4).