The John Murray Show Tuesday 1 October 2013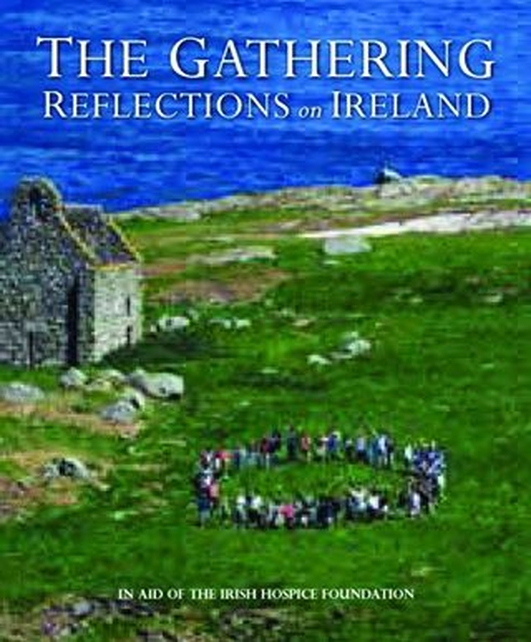 Artist Pauline Bewick
Miriam's next guest is one of Ireland's most celebrated artists, who has travelled from Glenbeigh to Tralee to join us from our studio there, artist Pauline Bewick talk to Miriam about her contribution to a stunning hardback book, which celebrates what it is to be Irish, to coincide with 'The Gathering'.
The Book titled 'The Gathering : Reflections of Ireland ' is published to coincide with The Gathering 2013. - it costs 20 euros & is available in all bookshops, with all proceeds from book sales going to 'The Irish Hospice Foundation'.

*The feature film – ' Yellow Man Grey Man', to be broadcast on RTE 1 tonight at 10.35 pm, about Pauline's life and work.
.
Keywords