The John Murray Show Friday 27 September 2013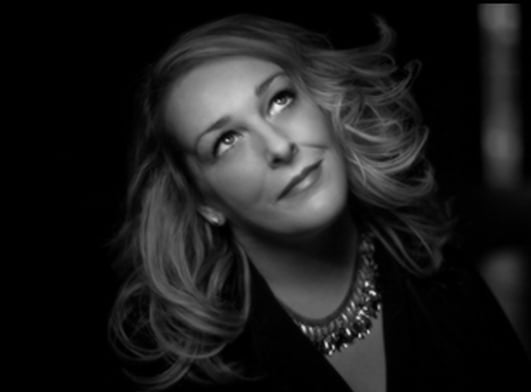 Comedy Heroes & Music - Katherine Lynch
Miriam's next guest has had several hit TV series & runs of sold out shows in some of the country's top comedy venues. She is one of Ireland's all-time most successful comediennes, she is of course Katherine Lynch. While we primarily associate Katherine with comedy, she is a woman of many talents, as her music album 'Settling Dust' contains a lot of original material dealing with themes as diverse as loss, love, fathers & home. Katherine is in studio with Miriam to tell us about her comic heros & album.
Keywords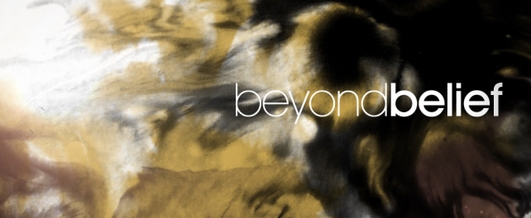 Murder & forgiveness - Andy Hynes
On Monday next on RTÉ One TV Mick Peelo hosts a discussion about forgiveness & one of the people taking part in that programme is Connemara man Andy Hynes whose daughter Siobhán was murdered in December 1998. Local man John McDonagh was sentenced to life in prison in 2001. Andy Hynes joins Miriam from the RnaG studios in Casla.
Andy Hynes features in BEYOND BELIEF – the TV series presented by Mick Peelo. It goes out on Monday night at 11.15pm on RTÉ One TV, & Monday's programme is all about forgiveness.
Keywords