The John Murray Show Thursday 26 September 2013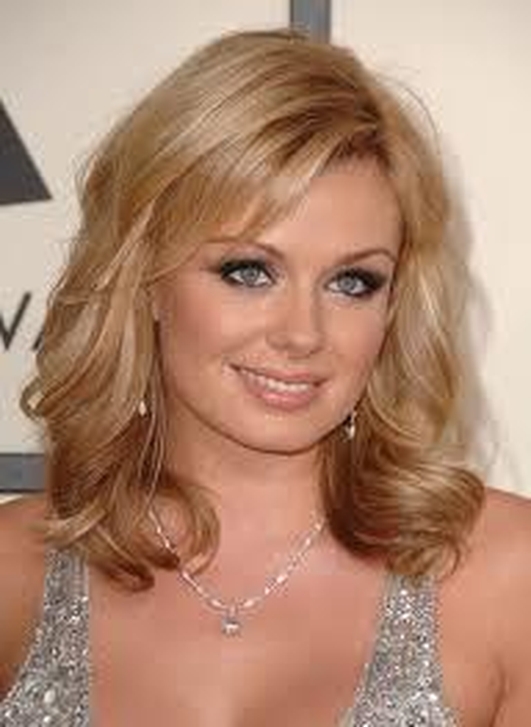 Mezzo soprano Katherine Jenkins
Somebody said of Katherine Jenkins, that she has a 'voice like Maria Callas, a body like Marilyn Monroe & the radiant charm of a well brought-up young lady'. Also one of the biggest music stars in the world at the moment, Katherine is coming to Cork in December & chats to Miriam this morning.
Tickets are still available for Katherine's matinee performance at Cork City Hall on December 12th 2013
For more information please see www.tickemaster.ie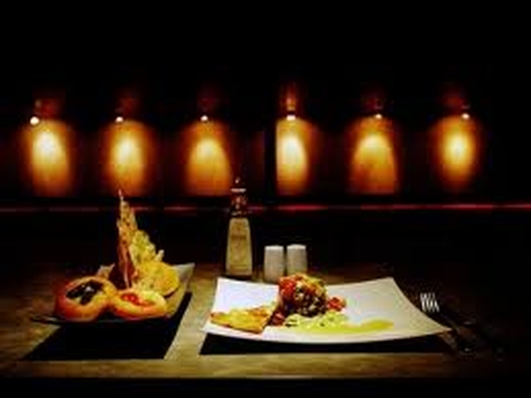 Kilkenny Michelin Star winners
Kilkenny is now the go-to Irish destination for international foodies, after this morning's announcement of Michelin Star winners, Cormac Rowe, Mount Juliet & Garrett Byrne, Campagne Restaurant, Kilkenny. Both Cormac & Garrett join Miriam on the line this morning.
Keywords