The John Murray Show Friday 20 September 2013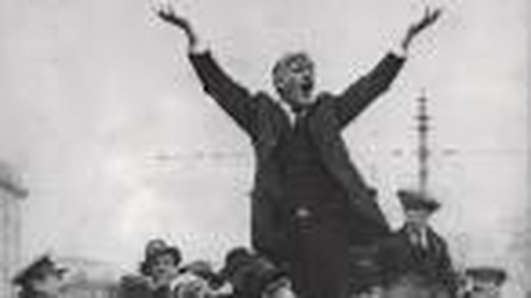 1913 Lock Out - Sabina Higgins
On Sunday Sabina Higgins, the First Lady of Ireland, will take part in a theatrical commemoration of the 1913 Lock Out, and she joins me now from Áras an Uachtaráin.
The performance is in Liberty Hall this Sunday night 22nd Sept
Tickets, priced €15, are available from the Liberty Hall Theatre: or from: www.ctb.ie
Keywords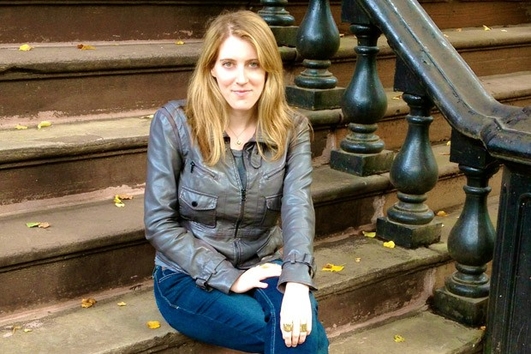 Too Much Information - Social Media
Social media, like Facebook or Twitter or even blogs, make it so easy nowadays to share every little detail of our lives, as young parents are often only too happy to share photos, updates & stories about their new children, but where do you draw the line?
New York writer Blair Koenig had enough of this over sharing phenomenon & has started blogging about it & she joins Miriam this morning.

(Blair is also the woman behind a very popular blog STFU, Parents –here in Ireland we can (almost) say it: it translates as Shut The Feck Up)
Keywords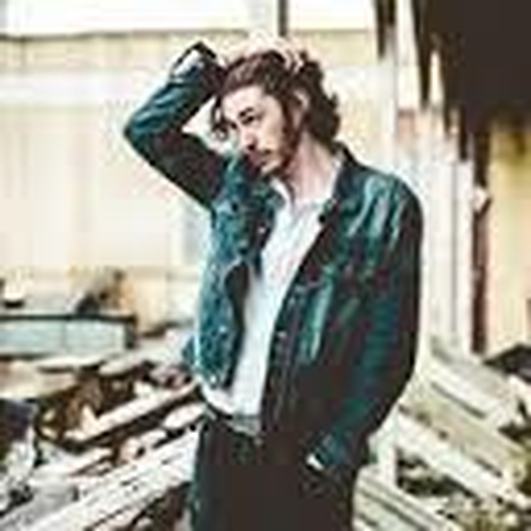 Music & chat with Andrew Hozier
In studio with Miriam this morning is a young singer songwriter from Wicklow, Andrew Hozier. In the last three years the excitement surrounding singer-songwriter Andrew Hozier Byrne has steadily grown. Andrew performs We Are Young & his own song 'Take Me To Church'. Also we have Chirs de Burgh joining us on the line who is a big fan of Andrews.
To find out more about Andrew & his music plus EP & future gigs go to www.hozier.com
Keywords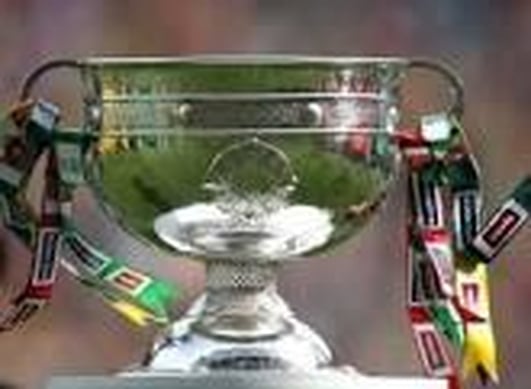 All Ireland Quiz - Dublin v Mayo
The tension is ramping up for the big match on Sunday - Mayo versus Dublin in Croke Park, two counties with great football pedigrees & also two counties with a great musical heritage, but does that talent translate into good football songs? We have clips of some of the songs to play for you this morning & two contestants for our quiz to win a two night accommodation in one of Dublin's Bewley Hotels www.bewleyshotels.com & in Lisloughrey Lodge in Cong, Co. Mayo. www.lisloughreylodge.com
On the line from Mayo is Sandra Kelly & from Dublin, Danny Keenan.
Keywords