The John Murray Show Thursday 19 September 2013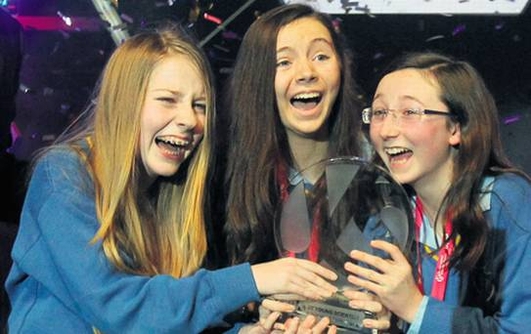 BT Young Sceintists Award
Miriam's first guests are three teenagers who have had an extraordinarily busy year. Not only did they win the BT Young Scientists Award last January, they have also completed their Junior Certs, & tomorrow are heading off to Prague to represent Ireland in the European Union Contest for Young Scientists.
The students from the Kinsale Community School, Emer Hickey, Ciara Judge & Sophie Healy-Thow are joining us from our Cork studio.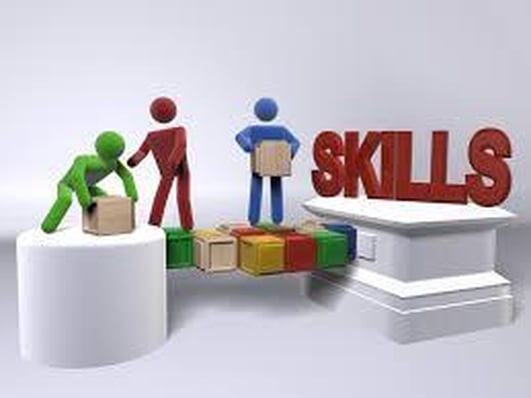 What's Next - New Skills
This morning on the line to Miriam on the line are our four listeners selected for our 'What's Next' feature we mentioned on the show a few weeks ago. Joining us are Geraldine O'Doherty, Ger Walsh, Jenny Hill & Anne Kelleher, along with their mentors Donal Bradley, Carmel Sheridan, Linda Tuohy & Gerard Allen.