The John Murray Show Wednesday 18 September 2013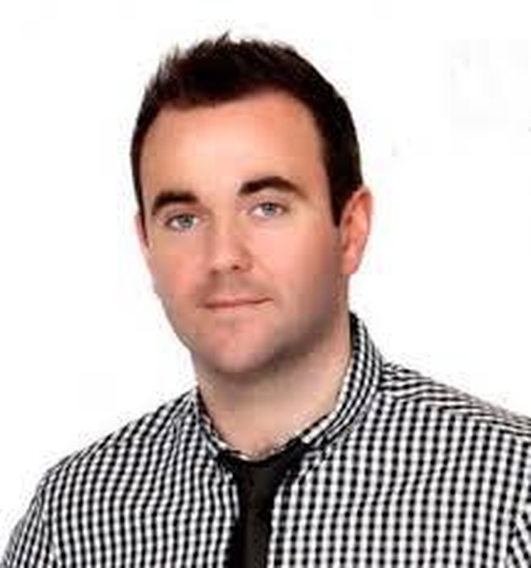 Patrick Feeney - Country & Western Singer
Miriam's first guest this morning is one of the big stars of the very vibrant country & western scene. At only 30 years of age, he has been forced to take a break due to worsening health, Patrick Feeney joins us in studio.
Patrick will be appearing in RTE's Big Music Week Country Concert at The Landmark Hotel in Carrick on Shannon on October 3rd, along with Robert Mizzell & Louise Morrissey.
tickets available at www.thelandmarkhotel.com or phone 071.9622.222
Keywords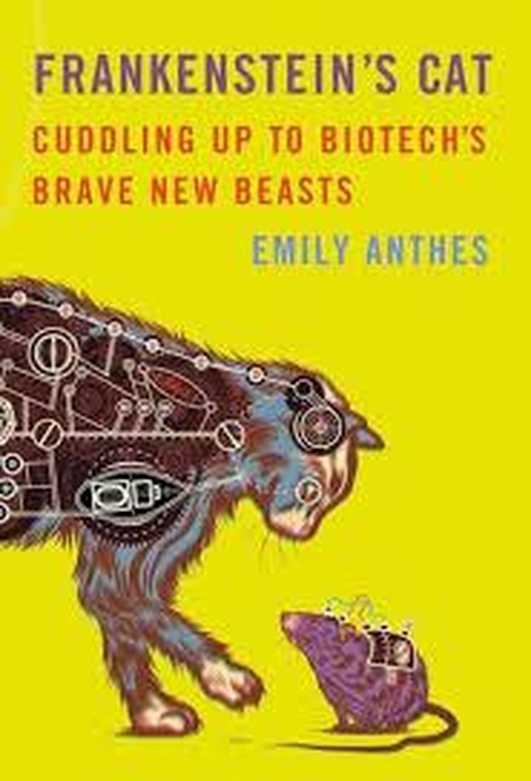 Emily Anthes
Cloned pets, mice that grow tusks or silkworms that spin human skin, this is the world of genetic engineering & a woman who has travelled the world looking into the eyes of these new mutants is Science Writer, Emily Anthes, who joins us from New York.
Emily has documented the genetic freaks, the medical marvels that are being created at this new frontier of science & has been on an extraordinary journey with her book called 'Frankenstein's Cat: Cuddling Up to Biotech's Brave New Beasts' " published by ONEWORLD publications. www.oneworld-publications.com
Keywords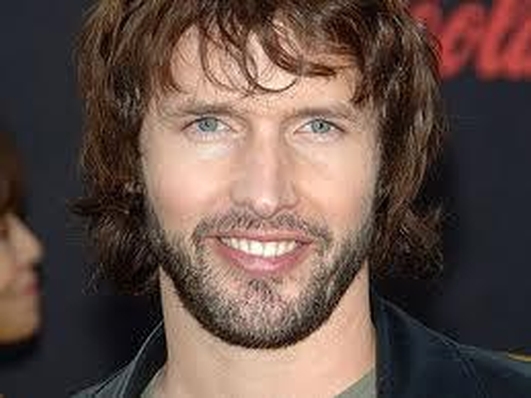 James Blunt singer songwriter
James Blunt's song 'Your Beautiful' is such a timeless & great song, his debut album 'Back to Bedlam' which was the best selling album of the 2000s. James joins Miriam this morning to talk about his upcoming tour & his lates ablum 'The Moon Landing', his latest single is 'Bonfire Heart.
James will be here at : INEC, Kilkenny – Feb 27th & Vicar St, Dublin – Feb 28th
Keywords