The John Murray Show Tuesday 17 September 2013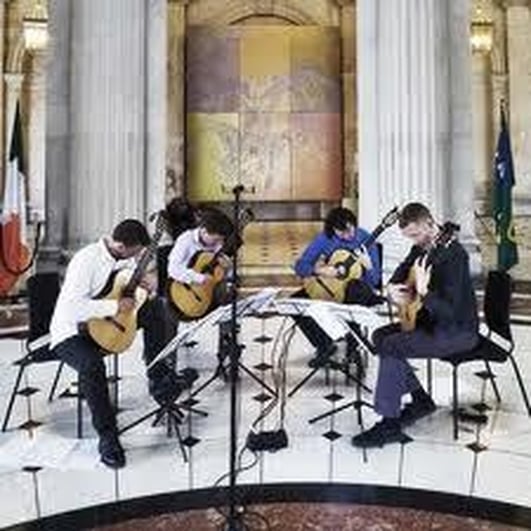 Dublin Guitar Quartet - music & chat
Miriam's first guests this morning are four fine guitar players, Brian Bolger, Pat Brunnock, Tomás Ó Durcáin & John O'Shea, also known as the Dublin Guitar Quartet. www.dublinguitarquartet.com
Upcoming tour dates.....
Month of September 13th Headfort House, Kells / 14th Chapter House, St.Mary's Cathedral Kilkenny / 19th Riverbank Theatre, Newbridge / 20th Mermaid Arts Centre, Bray /21st Nenagh Arts Centre, Tipperary / 22nd Spiritstore, Dundalk / 28th Triskel Christchurch, Cork
October 5th South Studios, Dublin / 6th The Model, Sligo
Keywords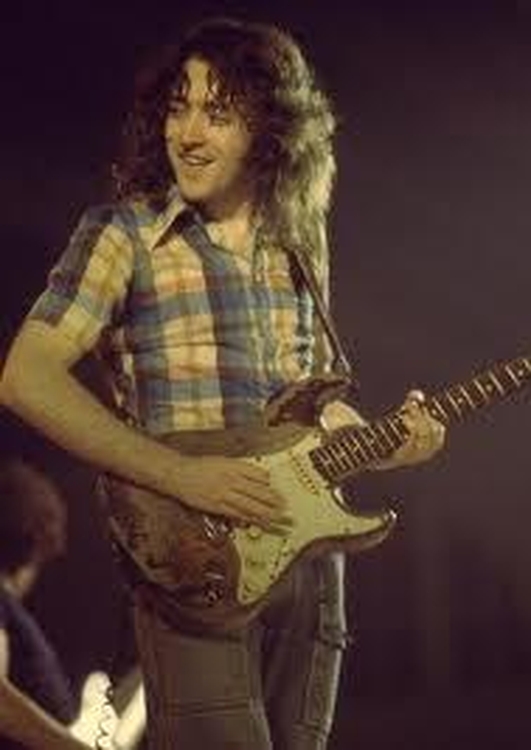 Rory Gallagher Noir
Joining Miriam on the line this morning are crime writer, Ian Rankin & Donal Gallagher, brother of Rory, to tell us about the very interesting project 'Kickback City' they have collaborated on.
Kickback City is a CD, a live CD, Ian Rankin's novella, Graphics by Timothy Truman & an audio CD with a recording of Aidan Quinn reading the story. It will be released in October.
Keywords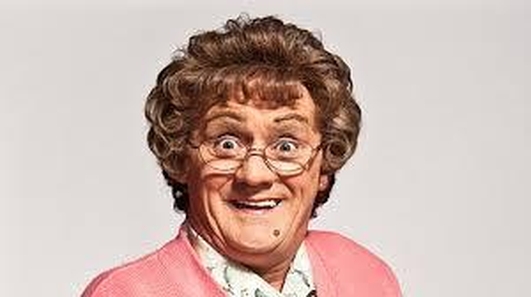 'Mrs Brown's Boy's D'Movie'
Who could refuse the chance to star with the world's favourite mammy, Agnes Brown, as she makes her debut at the movies! Among her chosen boys will be Joe Duffy, Shane Byrne, Simon Delaney & of course, Eamonn Holmes who joins Miriam on the line this morning.
Alex Ferguson will be in Dublin, Friday 8th November, for a public interview with TV presenter & Manchester United fan, Eamonn Holmes. It is a ticket only evening event starting at 19.30 at the National Convention Centre, Dublin. Tickets on sale Sept 17th from www.easons.com
Keywords