The John Murray Show Thursday 12 September 2013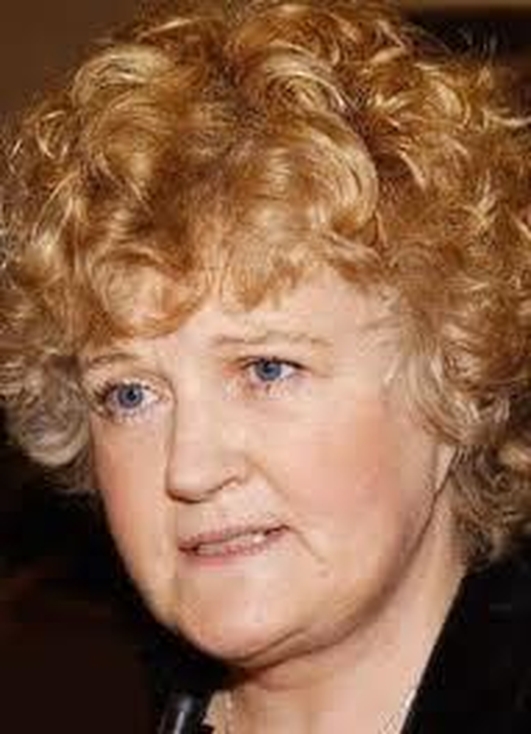 Brenda Fricker & Virginia Gilbert
Miriam's first guests this morning are Brenda Fricker & Virginia Gilbert. Virgina, a young writer & film director as a busy autumn ahead of her as she is about to publish her debut novel & her first feature length film with Brenda & actor James Fox in the starring roles.
Virginia's Book 'Travelling Companion' published by Liberties Press
Her feature film 'A Long Way from Home' a story of a long married couple Joseph (Fox) & Brenda (Fricker) have retired to the French town of Nimes & live quiet routine lives.
Keywords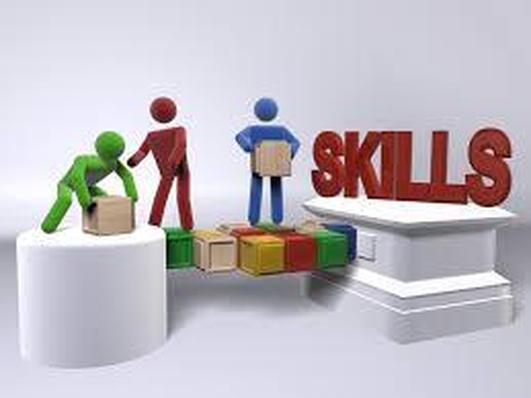 What's Next Feature
We asked our listeners to tell us about new challenges they would love to take on, our the response was huge. Four listeners have been selected & we are now looking for other listeners to team up with these four people to help make their dreams come true.
The four people selected are Anne Kelleher - get up to speed with a MacBook Computer, Jenny Hill wants to learn how to surf, Geraldine O'Doherty really needs to pass her driving test & Ger Walsh wants to overcome her fear of flying.
Keywords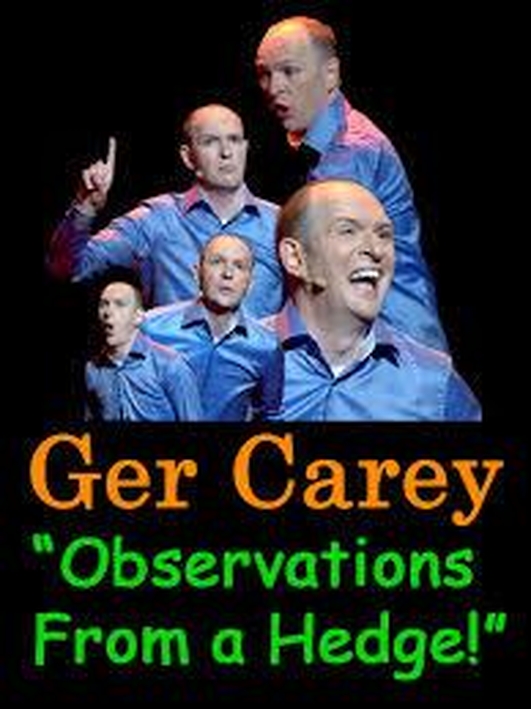 Ger Carey's Show 'Observations from a Hedge'
As the Junior Cert results came out yesterday, towns around the country may have seen hoards of teenagers out for the night, girls in their skirts & heels & young lads in their best shirts & aftershave! In studio with Miriam is one man who is fascinated with the behaviour of teenagers, comedian Ger Carey. www.gercarey.com
Ger's one man show is called 'Observations from a Hedge'
Keywords