The John Murray Show Wednesday 11 September 2013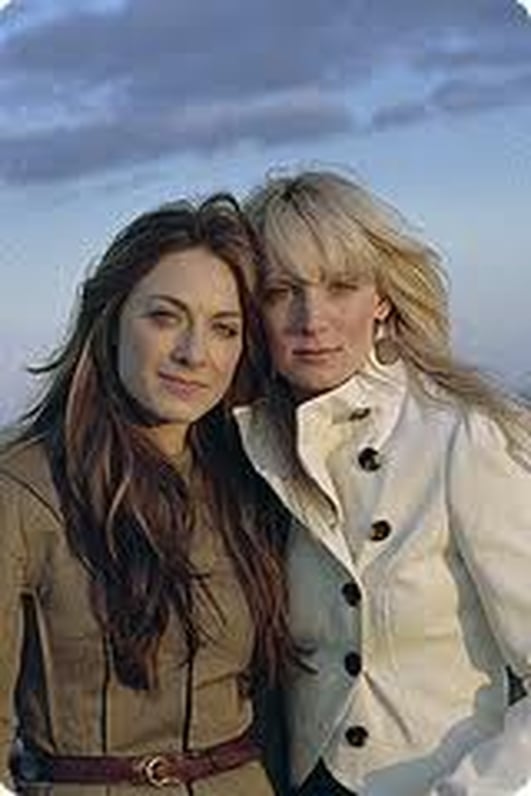 Music & Chat with the Webb Sisters
Miriam's first guests are well known as 'the sublime' Webb Sisters who have been touring with Leonard Cohen since 2008. Sisters Hattie & Charley join Miriam in studio this morning, for a chat & performance.
You can catch the Webb Sisters on stage with Leonard Cohen at the O2 tonight & tomorrow night & their latest album is called 'Savages' for further information on the Webb Sisters go to www.thewebbsisters.com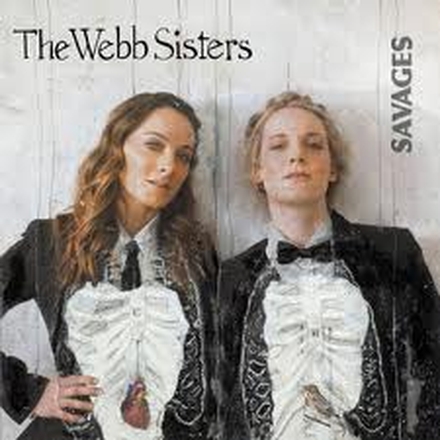 Keywords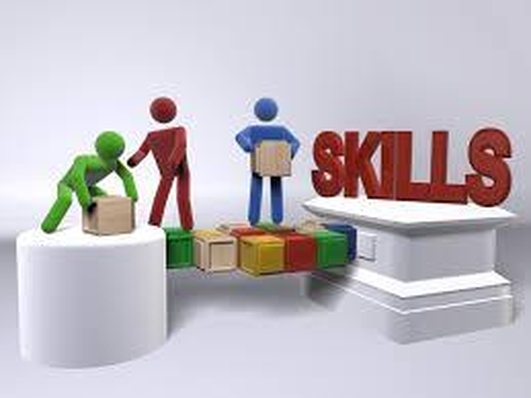 What's New - Learning New Skills
Earlier this week, as part of our What's Next series, we asked you to get in touch & tell us about the next challenge you'd like to take on in your life. We have had an amazing response – lots of listeners are looking for help with a particular project or ambition. Miriam is joined again this morning by more potential candidates, Ger Walsh, Jenny Hill & Bernie Carolan.
Keywords