The John Murray Show Thursday 5 September 2013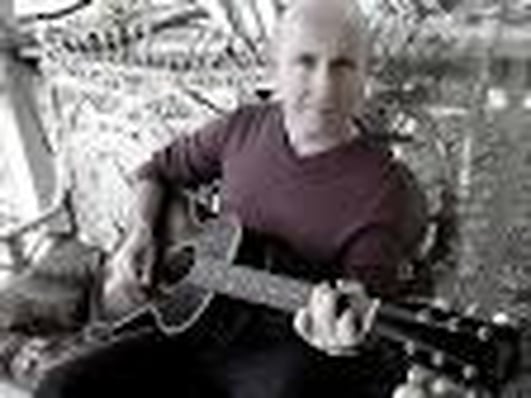 Music & Chat with Kieran Goss
Co. Down musician Kieran Goss joins Miriam in studio this morning. Kieran has performed no fewer than one thousand live gigs in the last five years but barely a one in Ireland! He's back next month with his first Irish tour in years.
Dates of Kieran's homecoming tour October 2013 are below

Friday 11th October 2013 DUBLIN | The Olympia Theatre
Saturday 12th October 2013 ENNIS | Glór
Sunday 13th October 2013 BELFAST | Lyric Theatre
Saturday 19th October 2013 CORK | Triskel Christchurch
Friday 25th October 2013 KILLARNEY | INEC
Keywords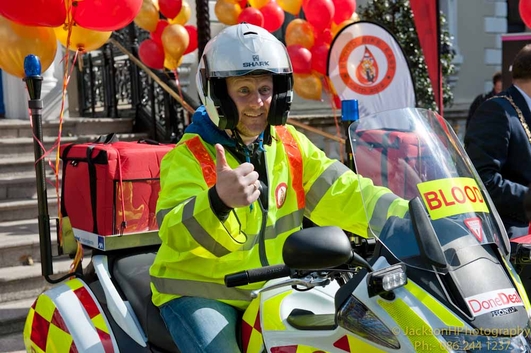 PJ Gallagher & Blood Bikes East
PJ is arguably the funniest man on two wheels & is set to take the road delivering vital medical products to hospitals & bloodbanks, as a volunteer to be a bike rider with Blood Bikes East - a charitable organization that provides free transport to the HSE. PJ joins Miriam on the line this morning.
For further information on Blood Bikes East
go to www.bloodbikeeast.ie
Keywords