The John Murray Show Friday 30 August 2013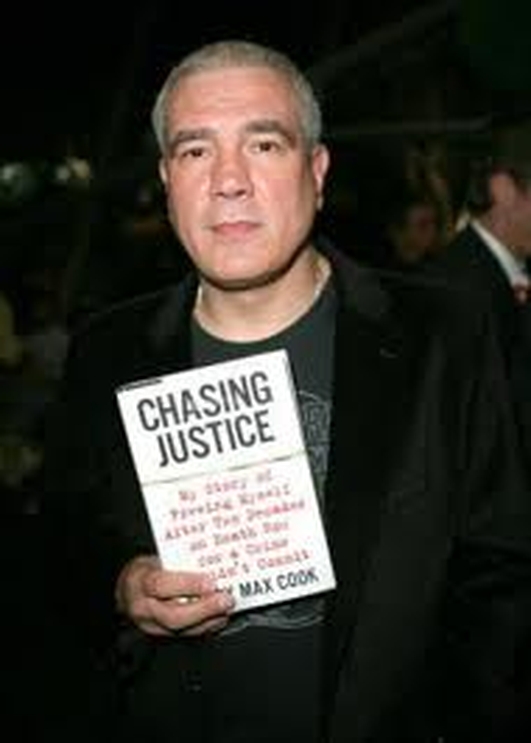 Kerry Max Cook
Kerry Max Cook is in Ireland to speak to teenagers about his own story & to inspire them to hope for the future. He is well qualified to understand adversity, as he spent two decades on death row in Texas. In studio with Miriam are Kerry Max Cook & former Clare hurler & founder of Soar.ie. Tony Griffin.
Kerry Max's book is titled 'Chasing Justice' publishers HarperCollins
www.soar.ie Soar's purpose is to insire the next generation of young people to take ownership of their lives
Keywords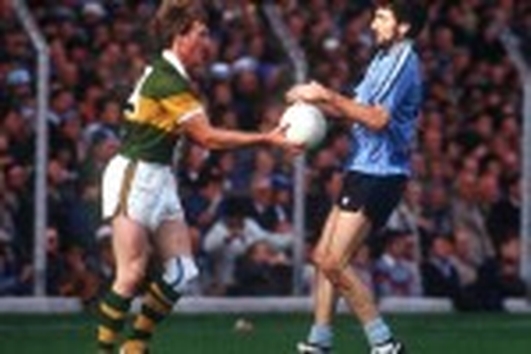 Dublin v Kerry - Semi-finals
This Sunday, Dublin and Kerry supporters will mingle in a mix of county colours we've seen plenty of times before - it may be only a semi-final, but there is something about Dublin versus Kerry that makes the whole country sit up & take notice. Miriam is joined by Listowel man Billy Keane who is in the RnaG studio in beautiful west Kerry & Catherine Halloran, political correspondent with the Irish Daily Star.
But instead of telling us what's so great about their native county and why they are going to win, Catherine and Billy are going to tell us today what's so great about their rival counties
Keywords