The John Murray Show Thursday 29 August 2013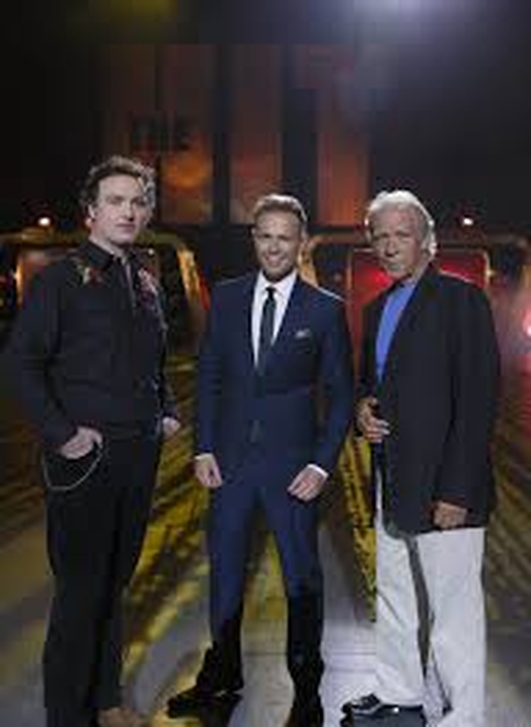 The Hit- Finbar Furey
After 26 years it looks like chart veteran & father of 5, Finbar Furey could once again reach the heady heights of the pop charts at the age of 67! It follows his appearance on the TV show The Hit & he is now involved in a musical battle with exWestlife singer Shane Filan, for the coveted number one spot. Finbar joins Miriam on the line this morning.
The Hit on RTE One, Friday 09.35pm
Keywords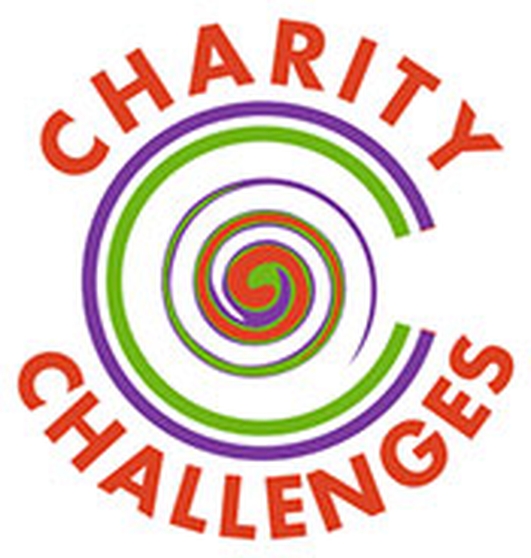 Survival against the Odds
Every family has to face adversity at some stage or another in life, and this family has certainly had more than its fair share of troubles. In studio with Miriam this morning we have Triona & Kevin Phelan.

'The Gathering Charity Run' is on Sunday September 1st at Leopardstown Racecourse & is being organised on a totally voluntary basis in aid of four Irish Charities: Our Lady's Children's Hospital, Crumlin; Irish Hospice Foundation; Irish Heart Foundation;NCBI.
You can register online at: www.charitychallenges.ie
Keywords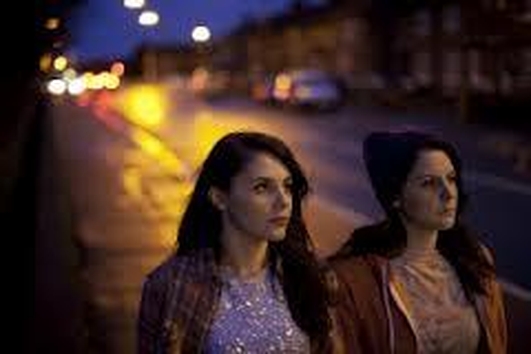 The Heathers live in studio
Since 2012, when their song Remember When was used in an iconic TV ad for Failte Ireland, Dublin twins, twin sisters Ellie and Louise MacNamara have been very busy indeed. Next week, they're heading off - with Maria Doyle Kennedy - on a tour of four country estates, and in September they'll be releasing their new single, Waiter.
The Heathers are in studio with Miriam to perform their new single 'Waiter' & for information on their gig dates go to www.heathersmusic.net
Keywords