The John Murray Show Friday 23 August 2013
Glendalough Contact from the White House
It was two months ago, the visit of Michelle Obama & her daughters, Sasha & Malia & the most memorable visit of the three been lead around Glendalough, Co. Wicklow & the man who gave that tour, George McClafferty joins Kathryn on the line this morning. George tells of the surprise he got when a limo pulled up outside his office the other day.
Keywords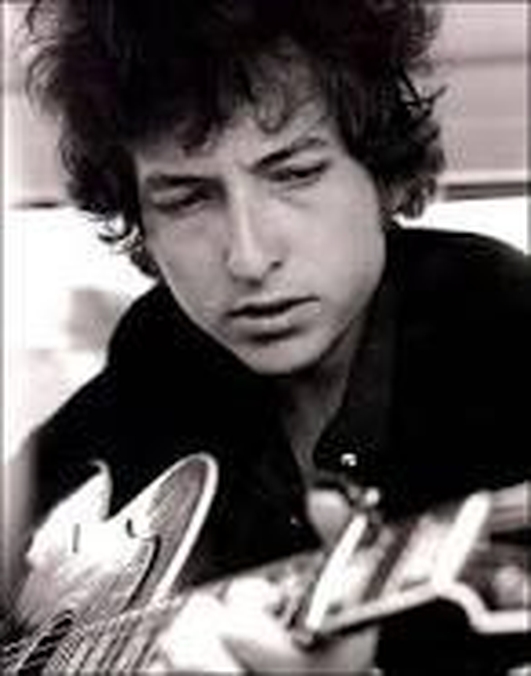 Bob Dylan - The Bootleg Series Vol 10
In a few minutes we'll be talking to a former Taoiseach about his passion for Bob Dylan music but first in studio with Kathryn is Tony Clayton Lea who writes for the Irish Times.
'Aside from, possibly, the back catalogue of The Beatles, the songs of Bob Dylan have been squinted at & analysed more intensively than any others in pop music. It is testament to their enduring eloquence, wit and insight that much of Dylan's 1960s material remains such a puzzle.'
Tony wrote that following the release on Dylan's last album - The Bootleg Series No 9 & 'The Bootleg Series, Vol 10 - Another Self Portrait' is released today. Tony joins Kathryn to review the album & look at Dylan's enduring impact and appeal & we are also joined on the line by former Taoiseach, John Bruton, a big Dylan fan!
Keywords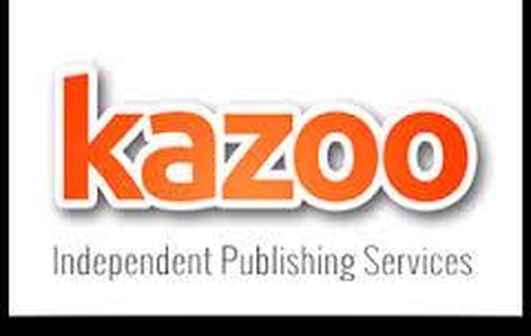 Kazoo Winner Revealed
Earlier in the year we teamed up with Kazoo Independent Publishing Services & the RTE Guide to give you an opportunity to publish THAT book you may have written but could never get published. Kathryn is joined by the finalists on the line & in studio are two of the judges, author & Director, Ferdia Ferdia MacAnna & Bob Johnston, owner of the Gutter Book Shop.
On the line are finalists Yvonne Turner, Finian Coloe, Dave Graham & James Butler, four of the five five finalists selected.
Keywords