The John Murray Show Wednesday 21 August 2013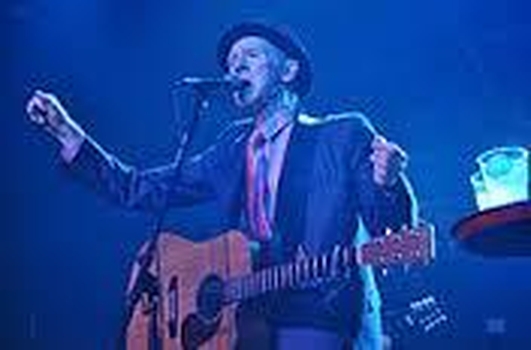 Tribute to Philip Chevron
Lead guitarist with The Pogues & founding member of The Radiators from Space, had been given the all clear after five years battling cancer but it has returned & it is inoperable. Friends & collaborators have come together for a musical testimonial. In the great tradition of football testimonials, the event takes place this Saturday night August 24th at the Olympia Theatre in Dublin.
Joining Kathryn in studio are Radiators from Space members Steve Averill & Pete Holidai & from a London studio Cait O'Riordan, exPogue & exRadiator member.
Keywords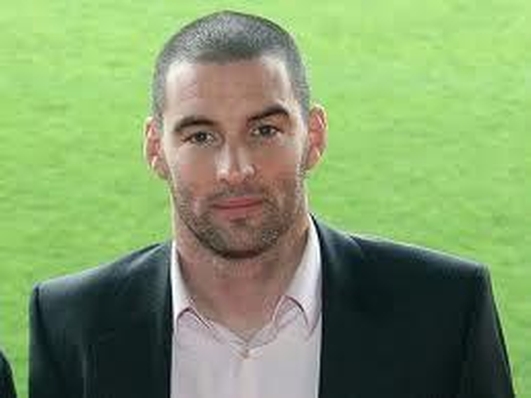 Transfer Window Premier League
Rumours, gossip, big name shake-ups, the clock is ticking on the Premier League transfer window which closes in 12 days time. In studio with Kathryn this morning is Richard Sadlier, who has been player, agent, director of Millwall Youth Academy to reveal a little of the wheeling & dealing & sums of money that flows through the premier league.
Keywords